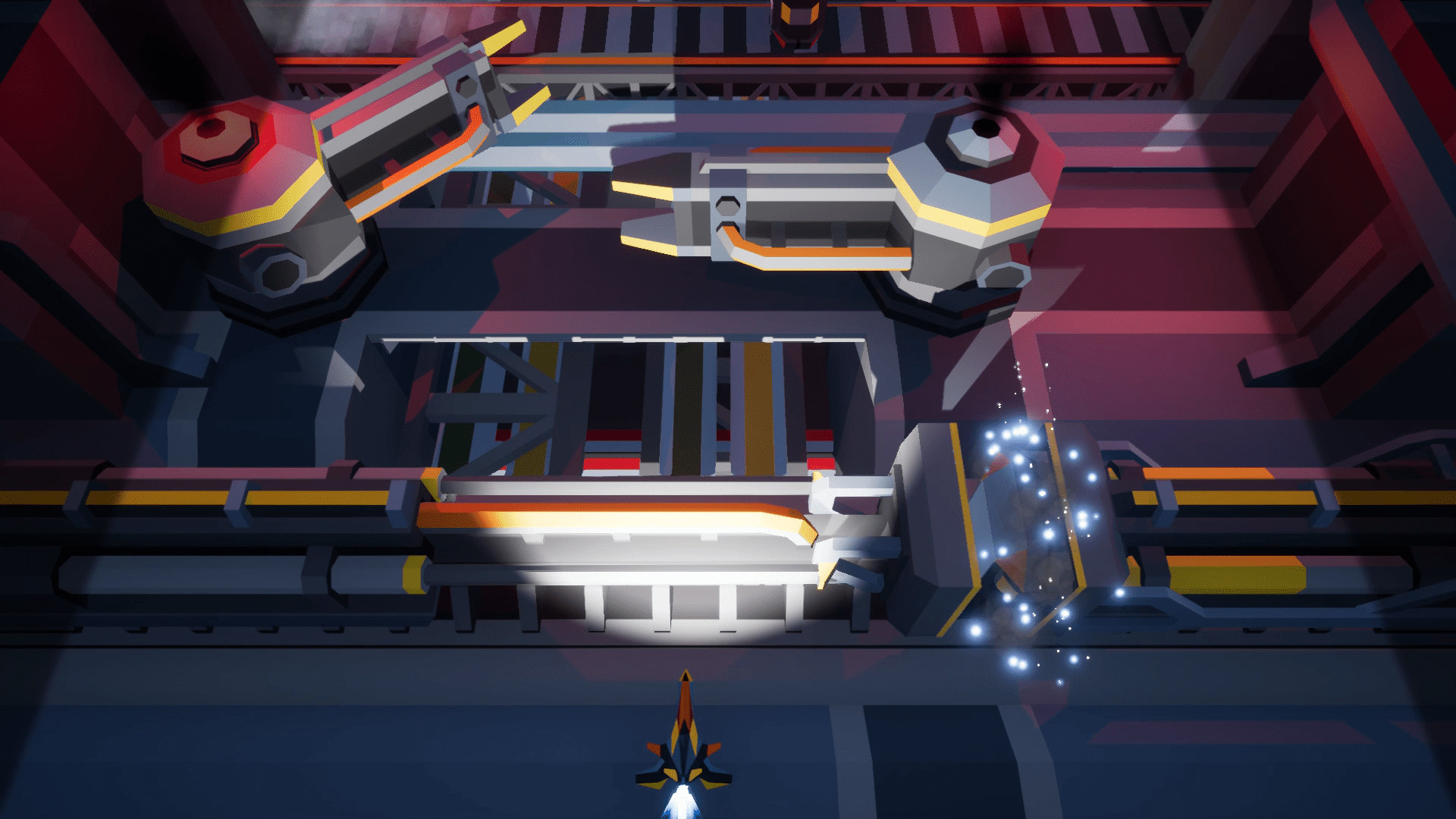 Shoot, destroy, collect, craft and destroy even more! "Dark Gravity" is a fast-paced, low poly vertical shoot'em up game that features non-linear campaign mode with lots of enemies and bosses. Craft new weapons, upgrade your fighter and build an ultimate aerial war machine!
Category: Indie Games, GamePlanet Official Franchise
19 Options · Dark Gravity Trainer · Game Version: Any
You may also like...