Danger Cliff Trainer included 13 cheats options (PC)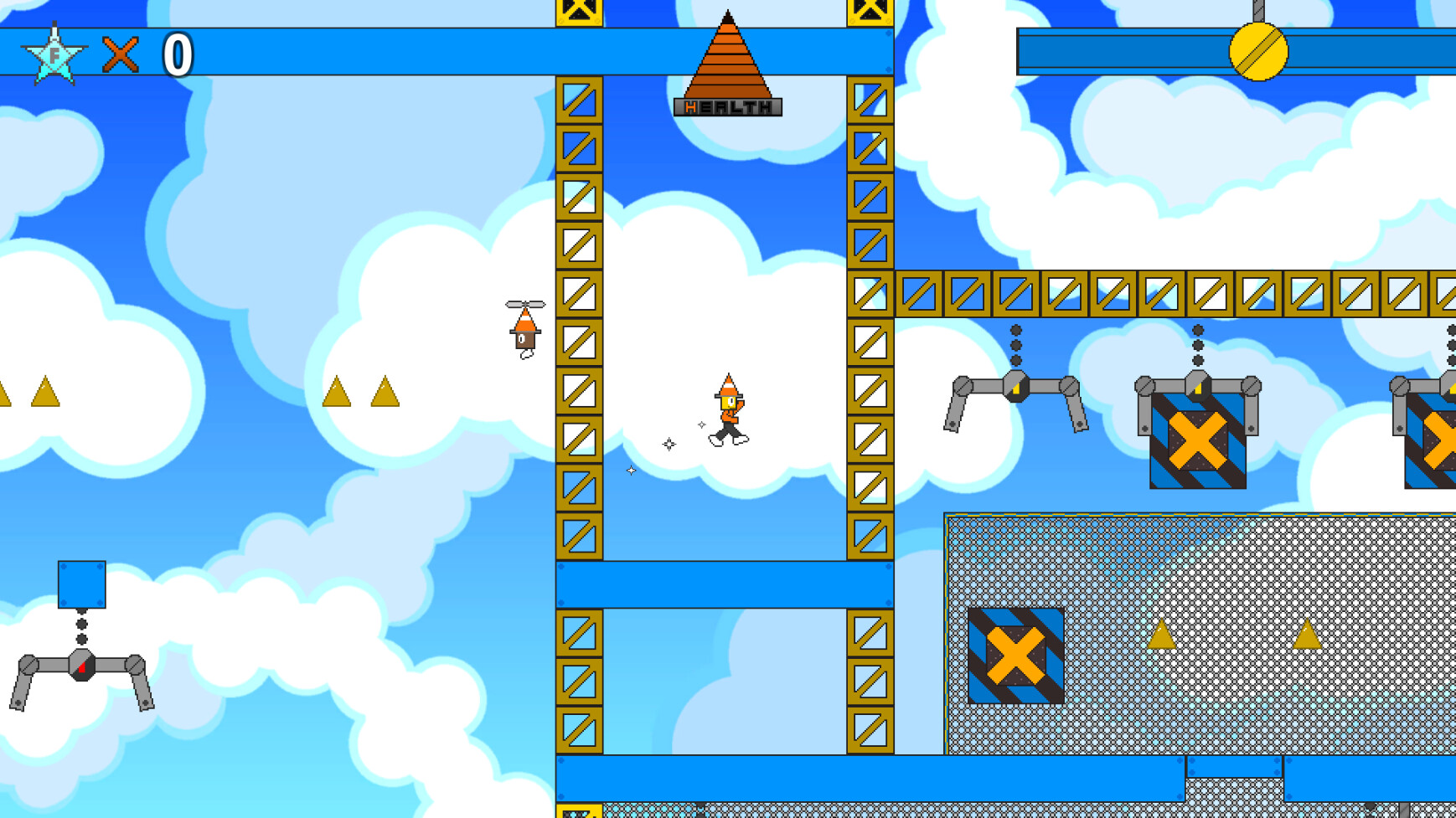 It's a 2D Collectathon! Pull of crazy stunts with the directional cone rush and other moves as you blast through huge levels with unique sets of mechanics and visual style!
This game developed by Ernest Whitehead and published by Ernest Whitehead
Categories of the game: Adventure, Action and RPG
You may also like...