Cyberside Picnic Trainer trainer included 13 cheats options (PC)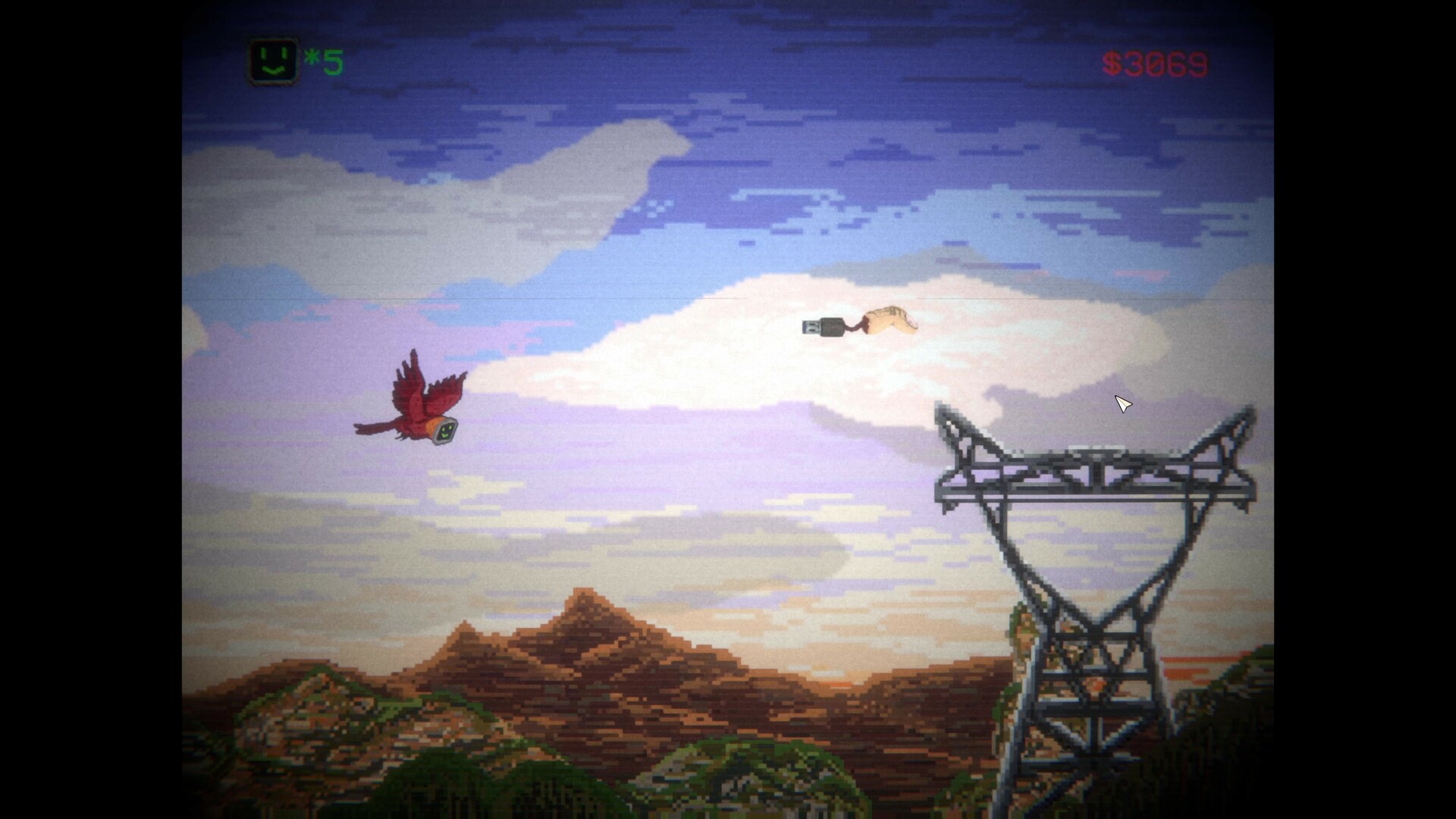 Cyberside Picnic is a eulogy for the cyberian commonplace that just eluded us. A love letter to a lost future of alternative video games, delete and overwrite.
This game developed by Michael Luo and published by Cathode Radiator
Categories of the game: Adventure, Action and RPG
You may also like...