Cursorblade Trainer included 17 cheats options (PC)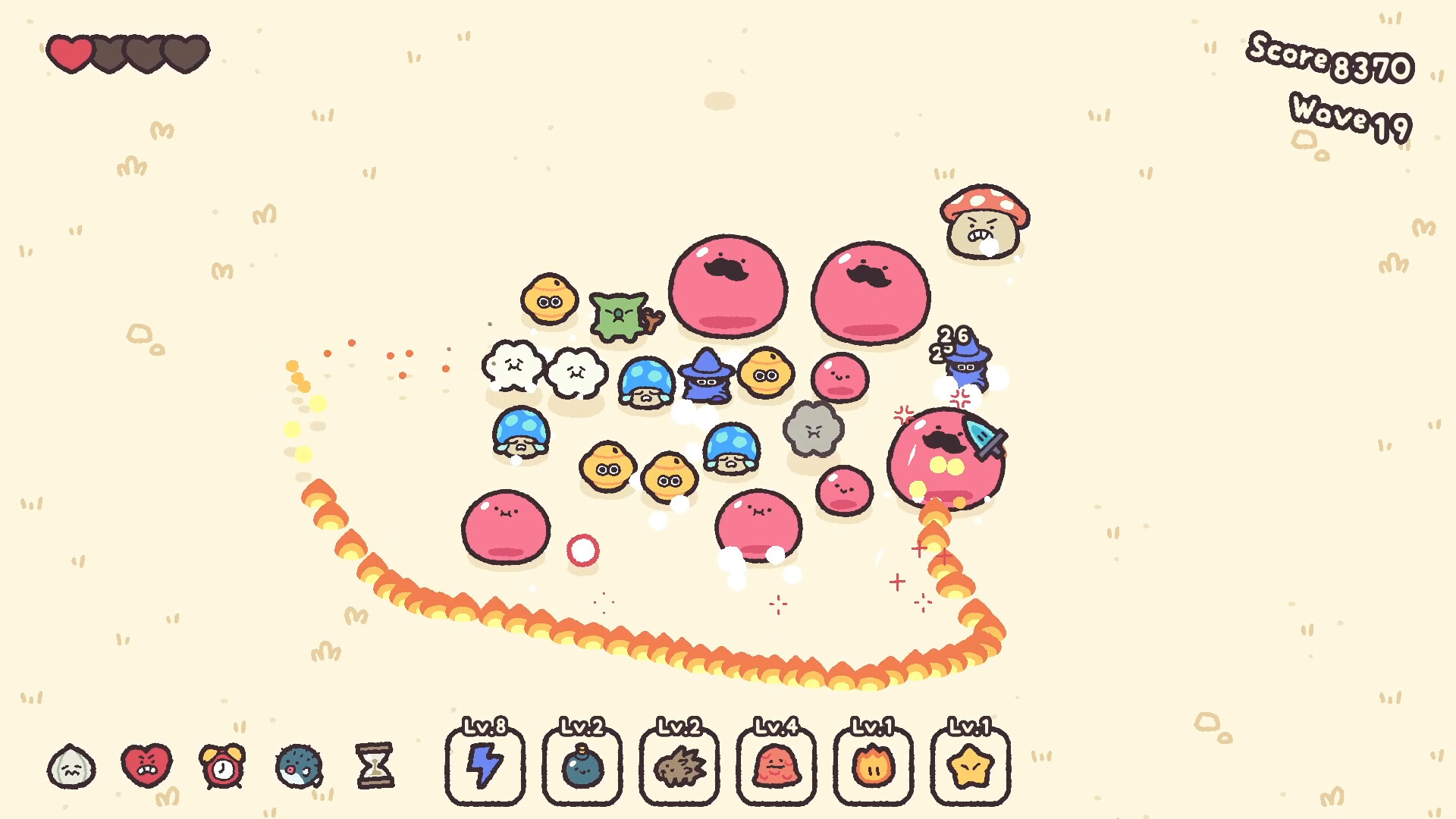 Cursorblade is a bullet hell where you play as the cursor that fights your way through waves of enemies. Combine weapons and items to be more powerful with your own unique builds. Slash, dodge, upgrade and repeat!
This game developed by RealPeach and published by RealPeach Categories of the game: Action Games
You may also like...