Crusader Kings III: Tours & Tournaments Trainer trainer included 13 cheats options (PC)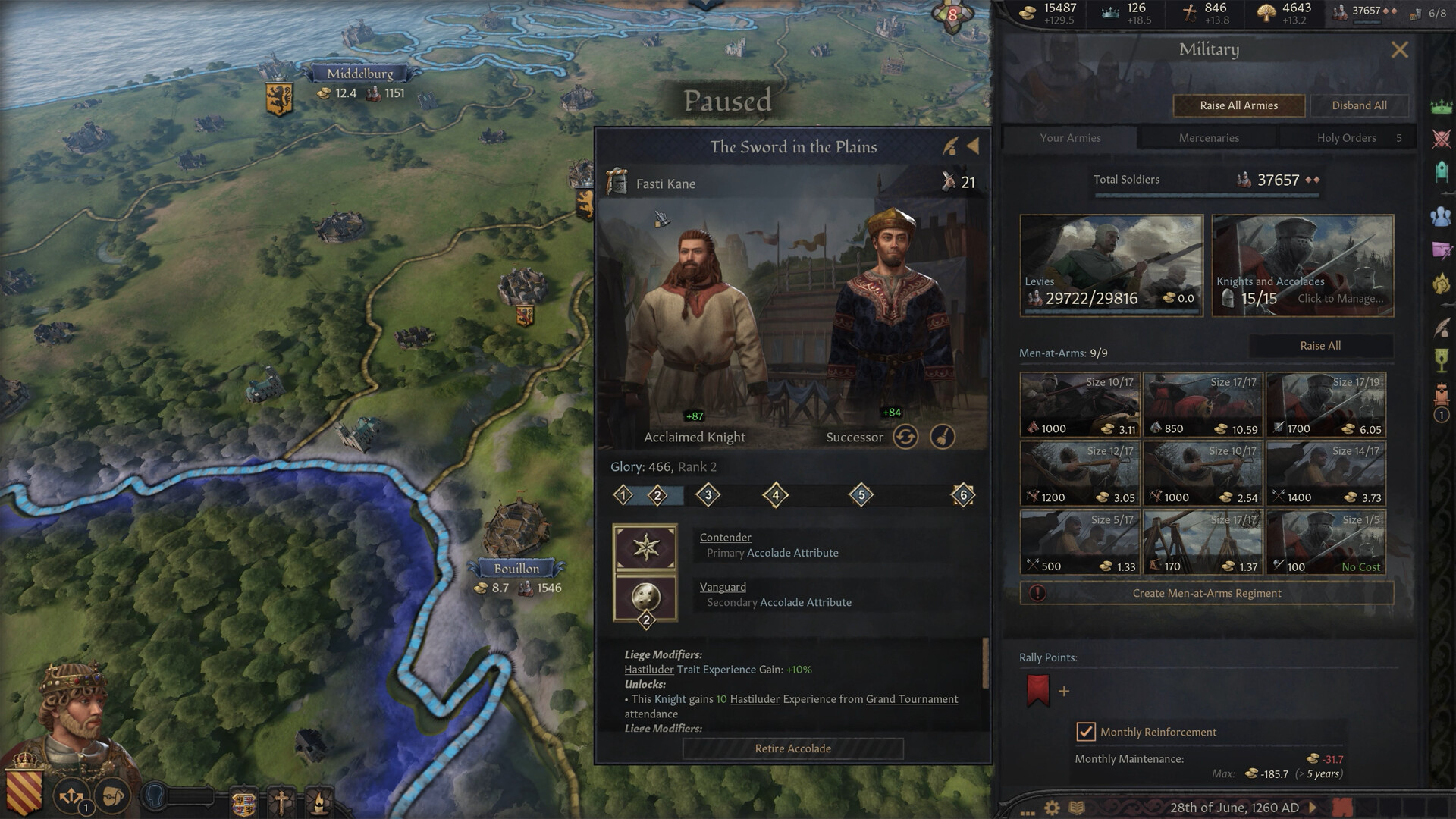 Life is a journey of chivalric adventure, so why don't you embrace yours, ruler? Create your very own epic story with the major expansion, Crusader Kings III: Tours & Tournaments.
This game developed by Paradox Development Studio and published by Paradox Interactive
Categories of the game: Adventure, Action and RPG
You may also like...