Crazy The Clown's Balloon Animal Massacre Trainer trainer included 13 cheats options (PC)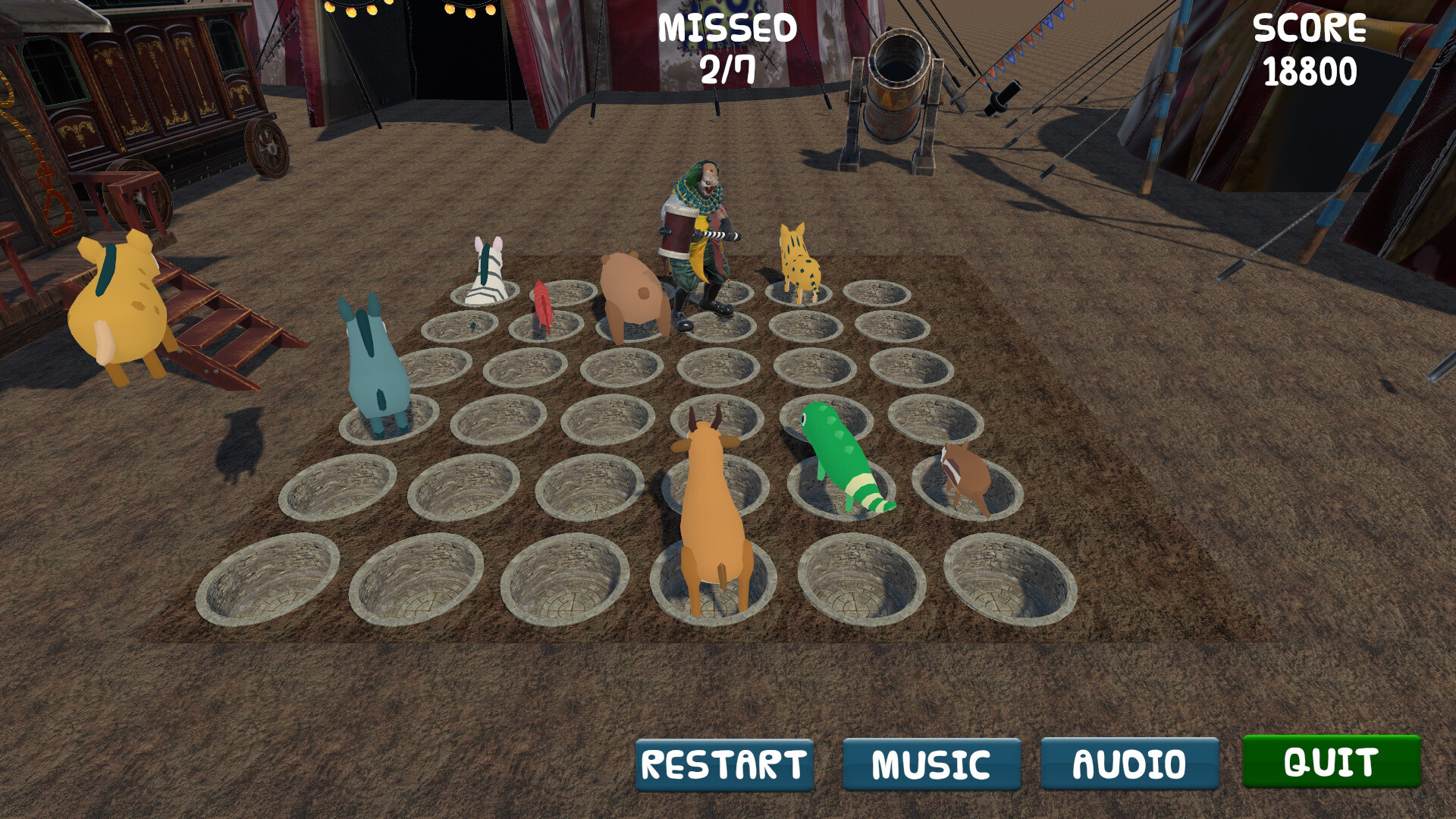 Crazy the Clown used to be the only one at the circus who made balloon animals for the kids. And then everything changed. Crazy told them all, more than once. He told them not to set up a balloon animal factory at the circus… but no one would listen.
This game developed by Tom's Feral Cat Games and published by Tom's Feral Cat Games
Categories of the game: Adventure, Action and RPG
You may also like...