Colossal Cave VR Trainer trainer included 13 cheats options (PC)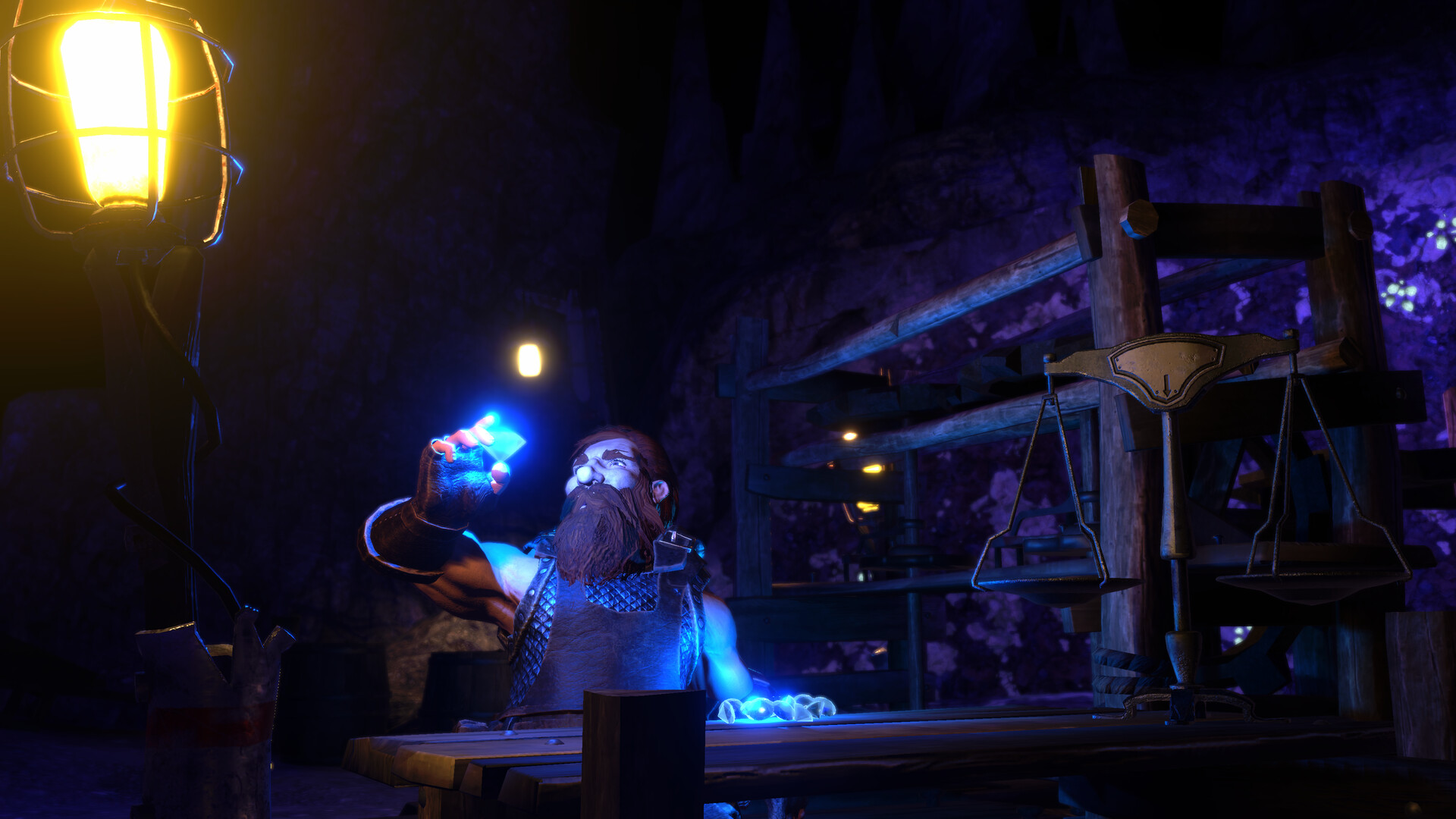 Acclaimed game designer Roberta Williams revives Colossal Cave as a retro, point-&-click, cave exploration puzzler. Based on the original 1970's design by Will Crowther & Don Woods this VR update maintains its vintage charm, while revitalizing it for modern gamers.
This game developed by Cygnus Entertainment and published by Cygnus Entertainment
Categories of the game: Adventure, Action and RPG
You may also like...