Code Rivals: Robot Programming Battle Trainer trainer included 13 cheats options (PC)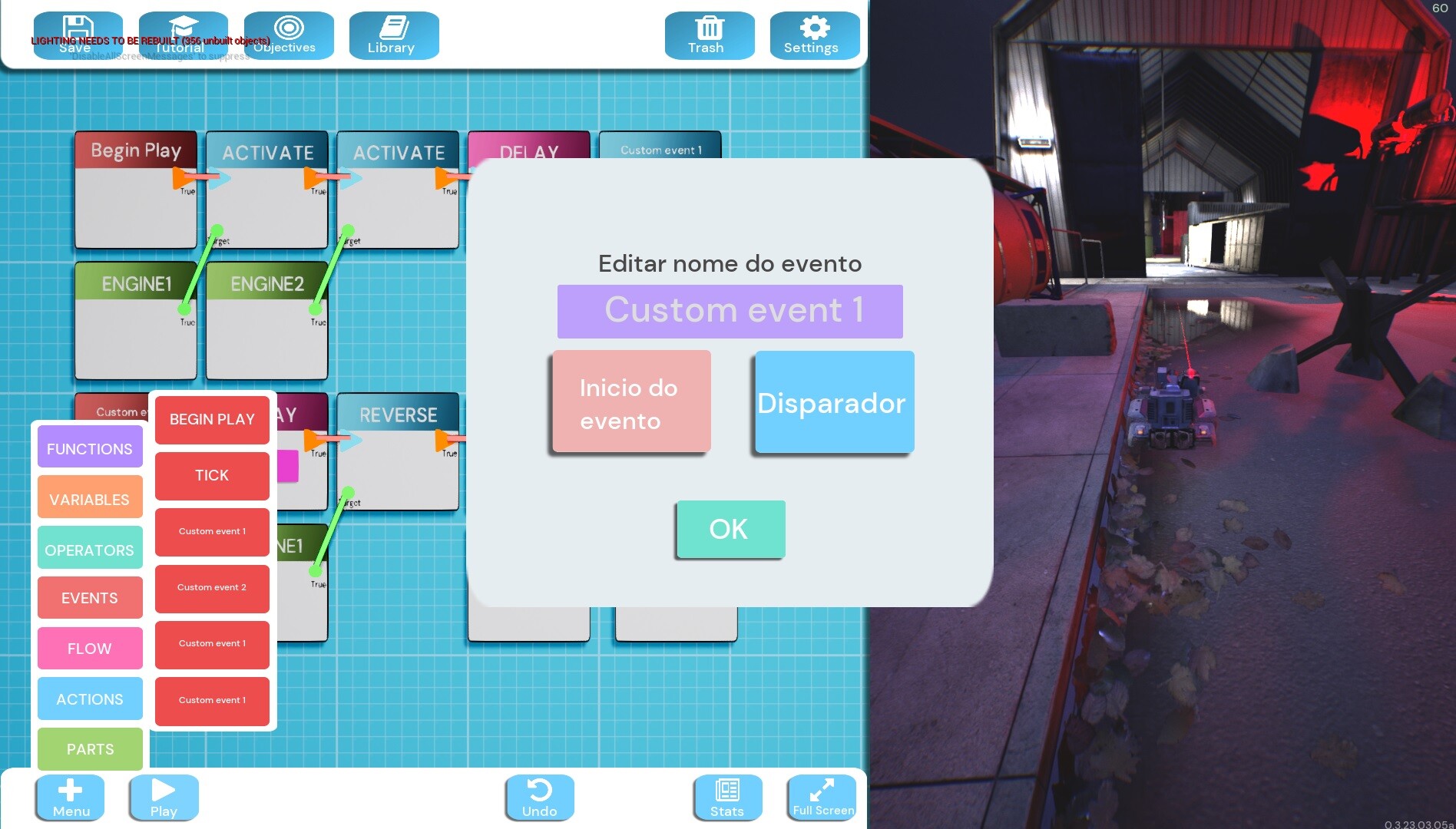 Program your robot, press execute and watch it destroy the enemies. Using visual node programming you will learn real programming in seconds. Code Rivals unites the world of robot automation and combat vehicles, with physics based simulation, real world problem solving and lots of explosions.
This game developed by Leandro B and published by Leandro B
Categories of the game: Adventure, Action and RPG
You may also like...