Classified: Death in the Alley Trainer trainer included 13 cheats options (PC)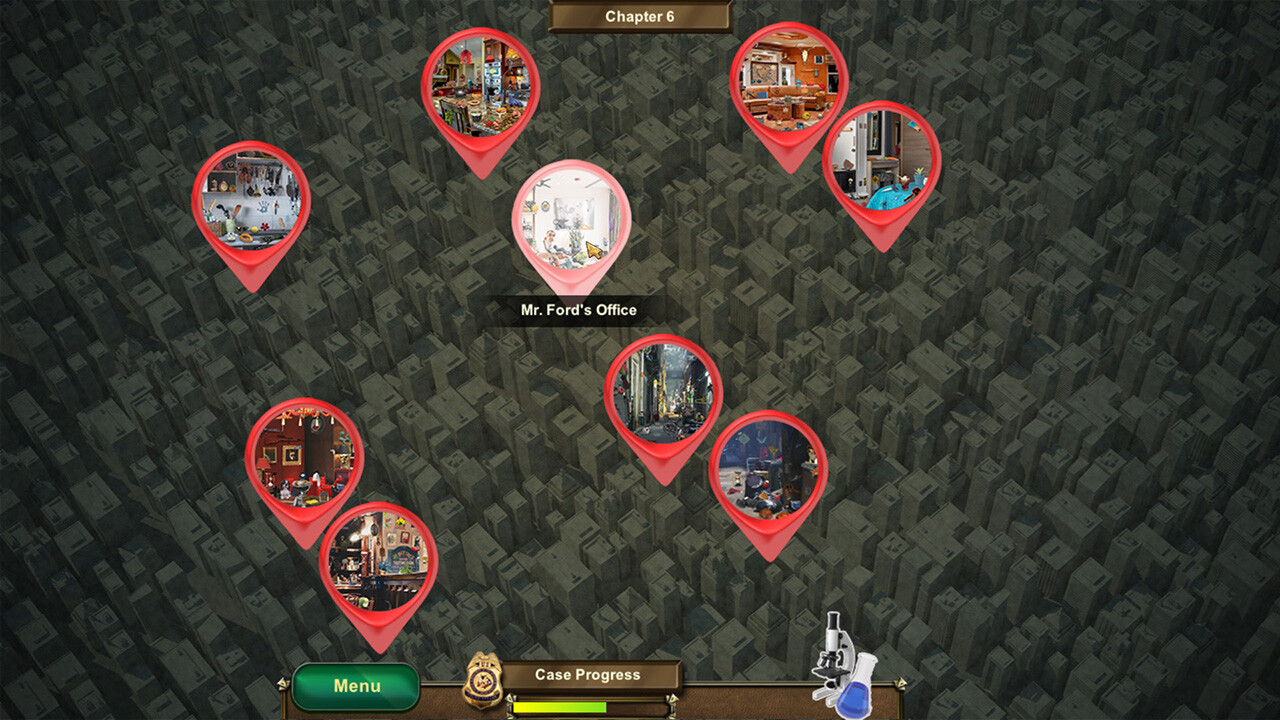 Do you have what it takes to uncover the killer? Find out in this hidden object game with evidence processing and suspects interrogation!
This game developed by Seven Sails Games and published by Seven Sails Games
Categories of the game: Adventure, Action and RPG
You may also like...