Chasing rabbits in snow Trainer trainer included 13 cheats options (PC)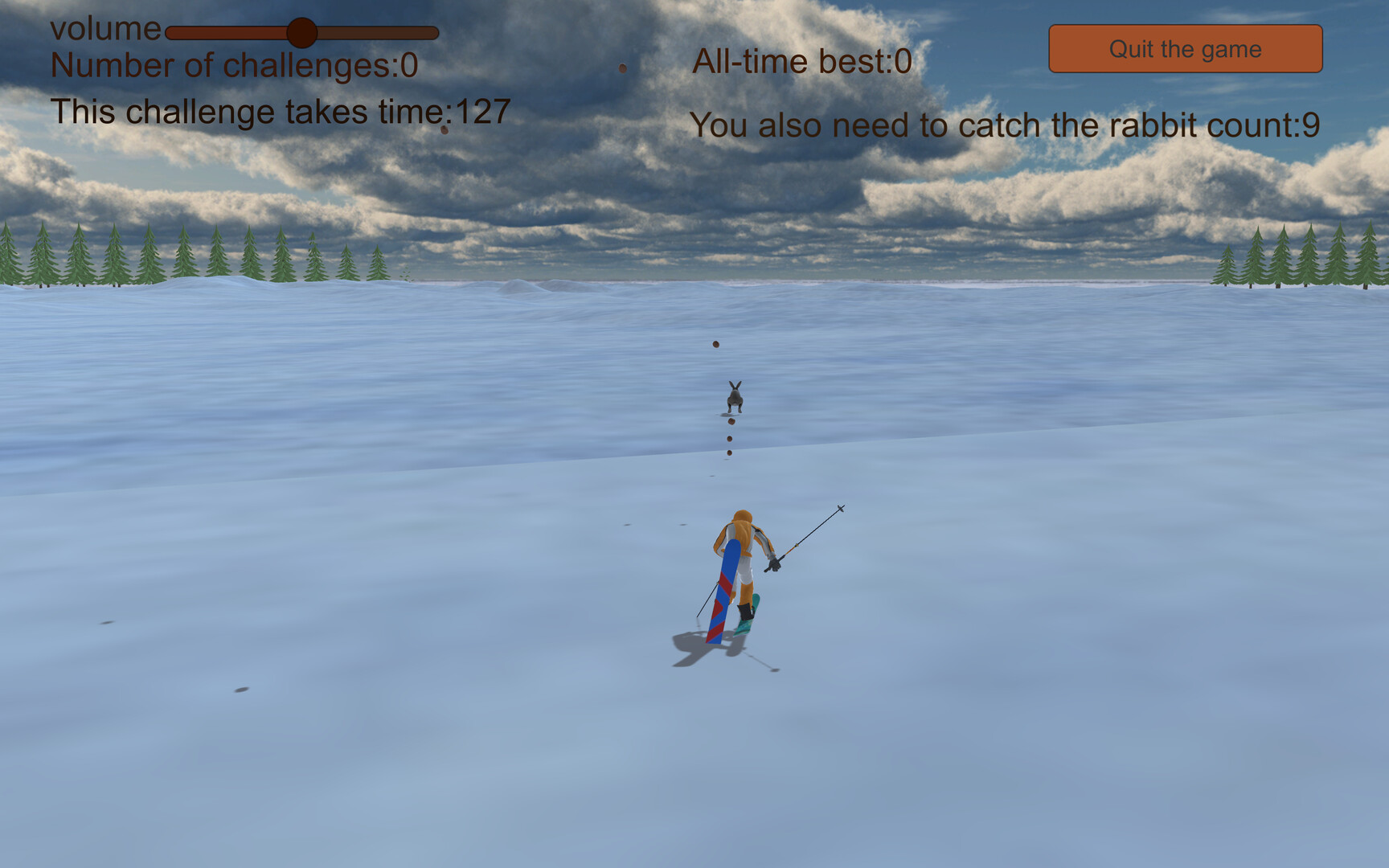 Aliens will release rabbits with plague in the North Pole in order to conquer the earth. As the guardian of the North Pole, you need to catch the rabbits in the shortest time to protect the North Pole.
This game developed by African boy Keita studio and published by African boy Keita studio
Categories of the game: Adventure, Action and RPG
You may also like...