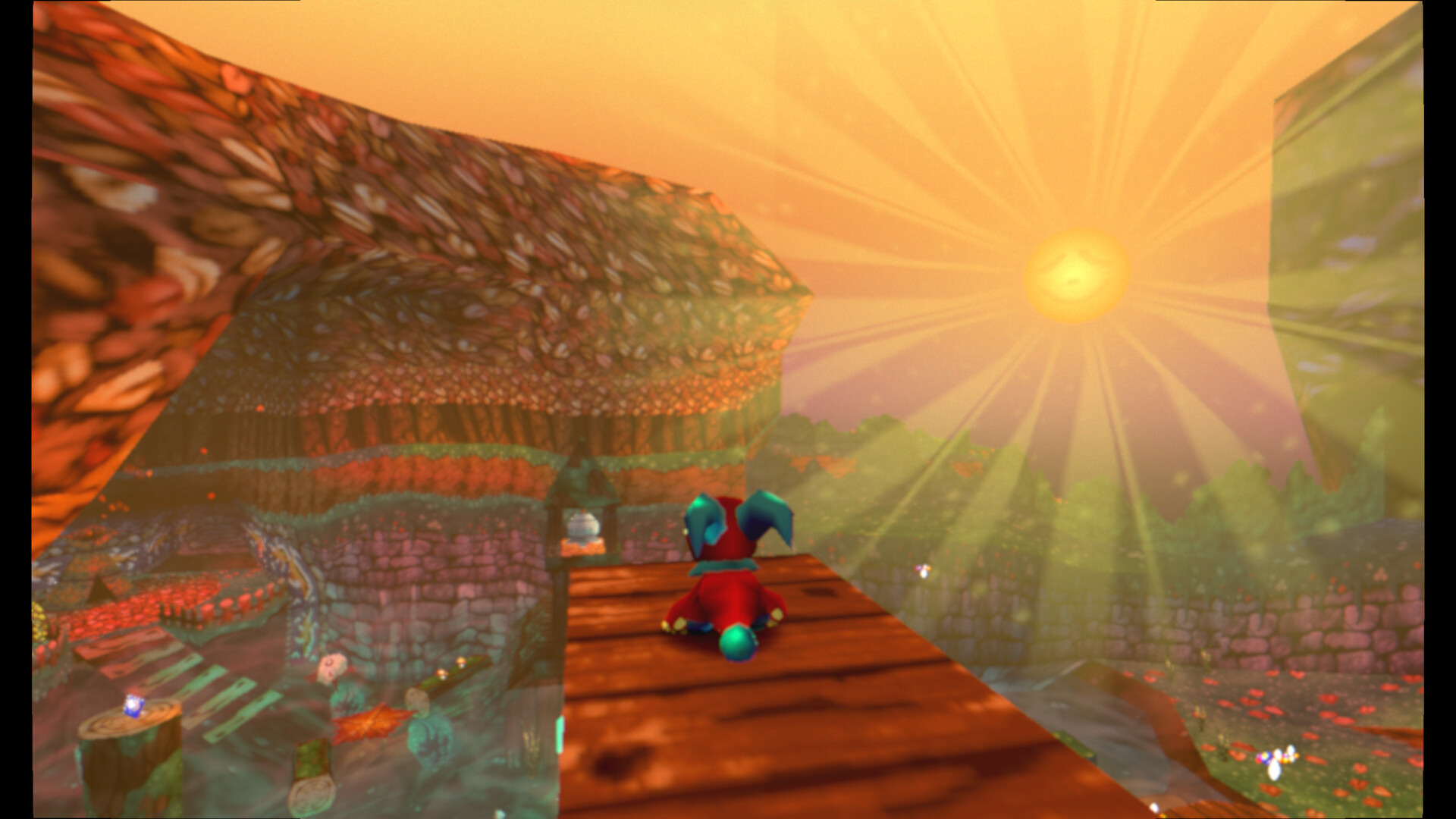 Embark on a magical quest as Fynn the dragon to rescue your unhatched siblings from the mysterious Cavern of Dreams in this N64-style 3D platformer. Gain new abilities, meet unique characters, solve puzzles, and beware of the mysterious villain.
Category: Adventure Games, Super Rare Games Franchise
14 Options · Cavern of Dreams Trainer · Game Version: Any
You may also like...