Caveman Ransom Trainer trainer included 13 cheats options (PC)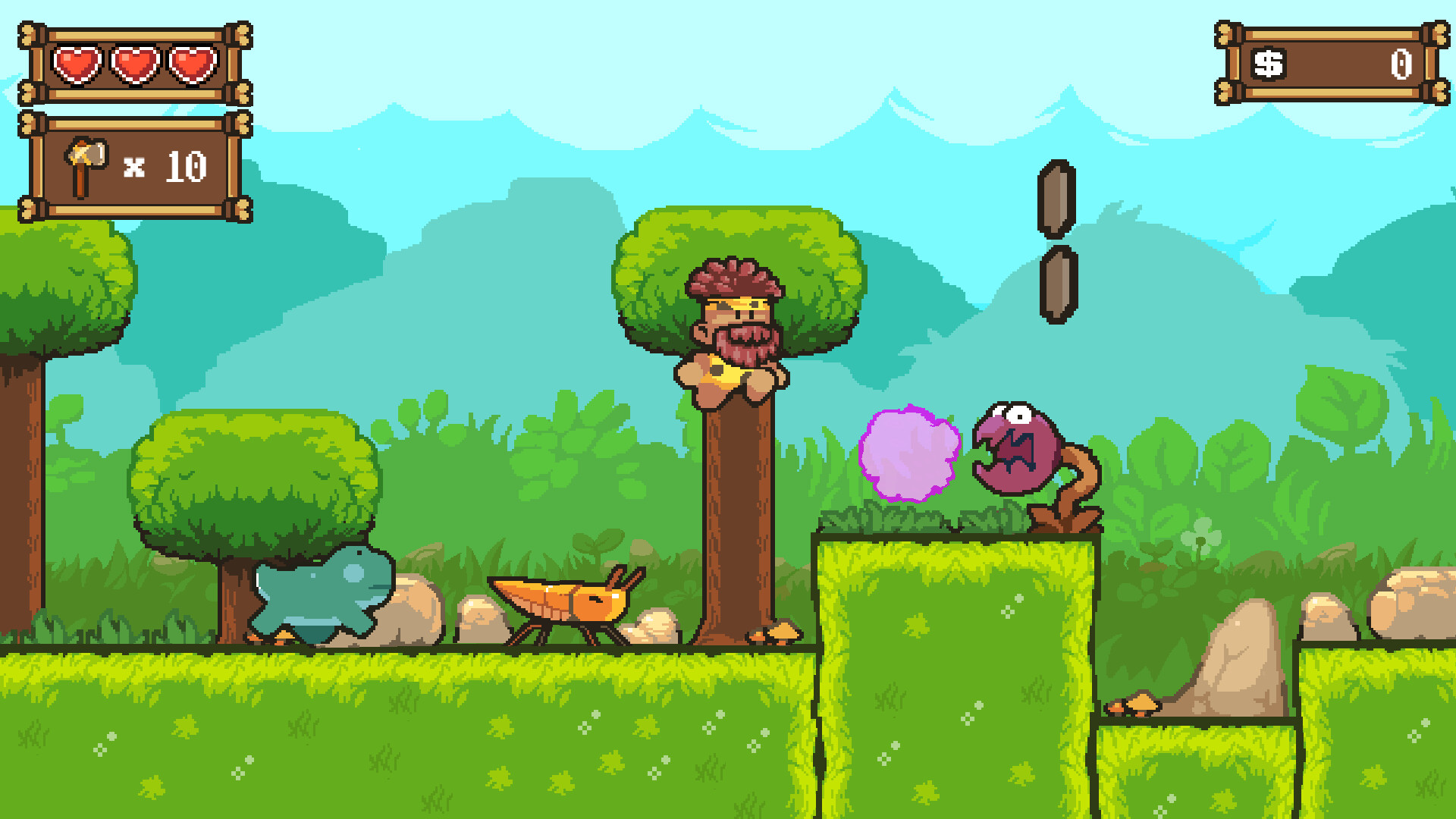 A fun 16-bit style platformer where you play a caveman fighting against bandits and dinosaurs. It is perfect for carefree gaming and a must for kids as well as for those who want to experience that 1990s nostalgia!
This game developed by SEEP and published by SEEP
Categories of the game: Adventure, Action and RPG
You may also like...