Catch The Fox Trainer trainer included 13 cheats options (PC)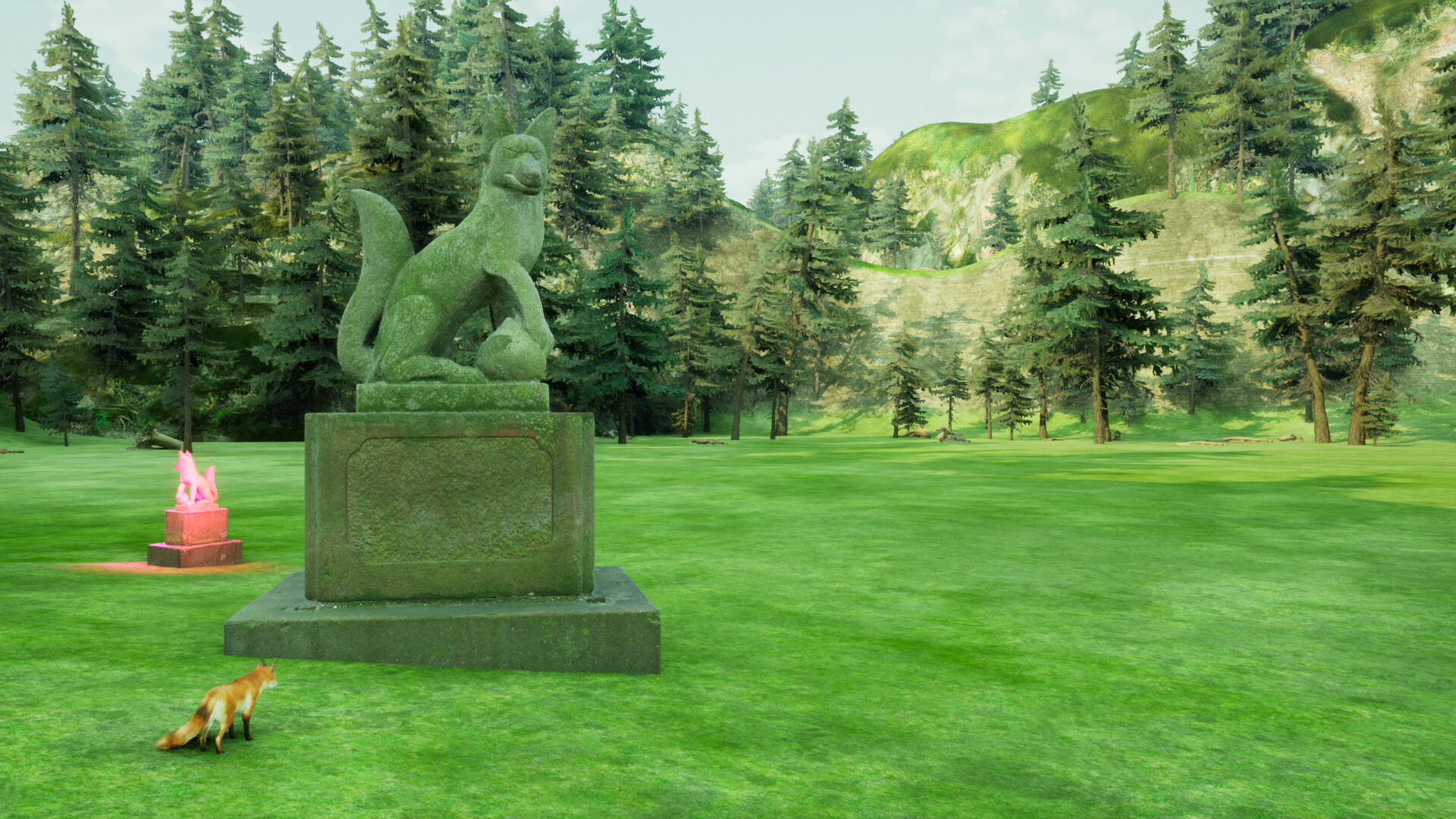 Catch the Fox is a casual singleplayer action game featuring foxes that run between altars, requiring strategy and dexterity to outwit them as they get faster. Fly with the hang glider and get powerups. Or play zombie mode, where the zombie foxes chase you, as you try to survive as long as possible.
This game developed by Shoulders of Giants Studios and published by Shoulders of Giants Studios
Categories of the game: Adventure, Action and RPG
You may also like...