Castle War Trainer trainer included 13 cheats options (PC)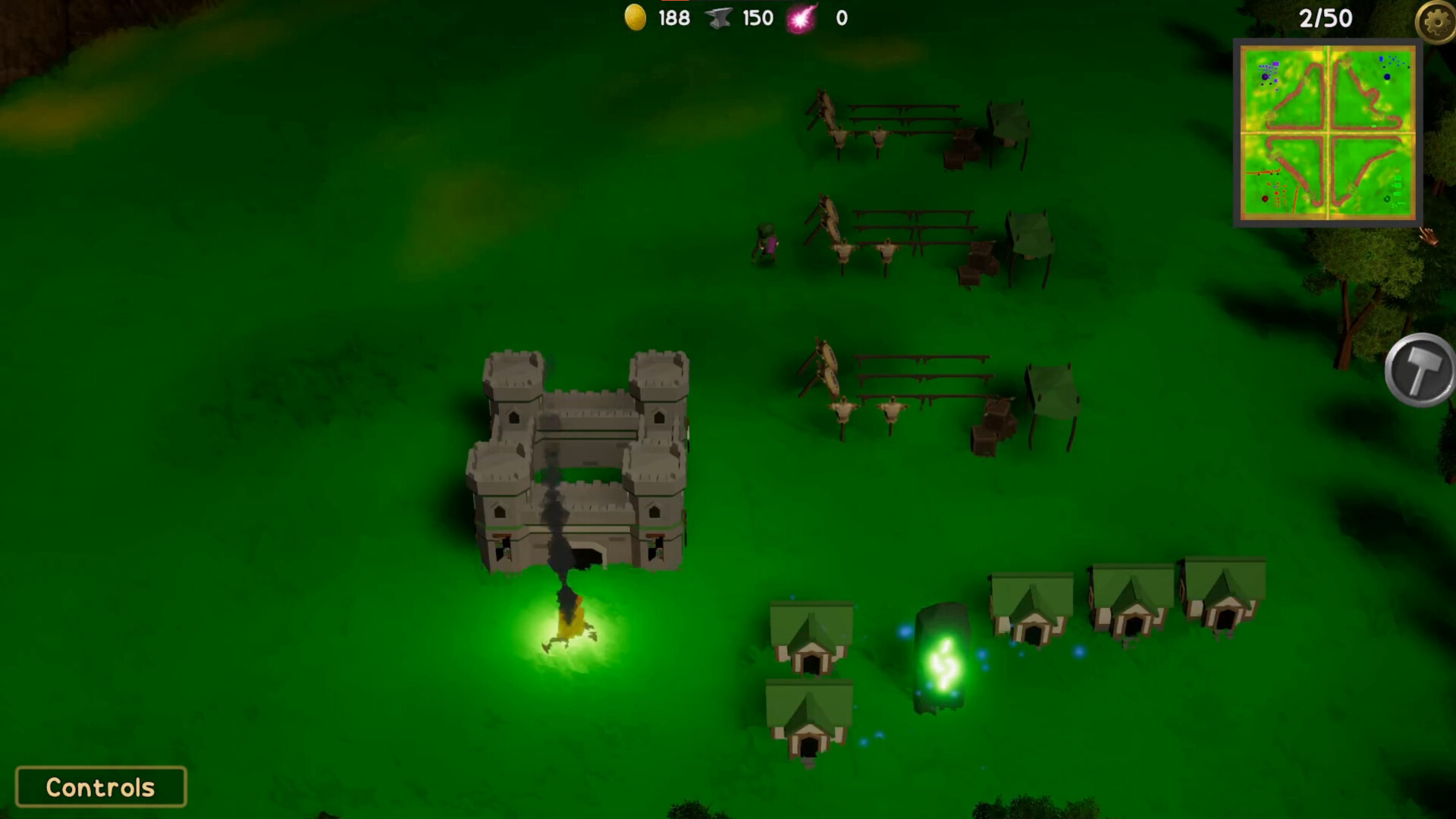 In this real time strategy game, defeat your friends by destroying their castle. The last player with their castle still standing wins! Players must manage their economy, build their base and defenses, while producing and upgrading their units.
This game developed by Oneiric Games and published by Oneiric Games
Categories of the game: Adventure, Action and RPG
You may also like...