Brick Exorcist Trainer trainer included 13 cheats options (PC)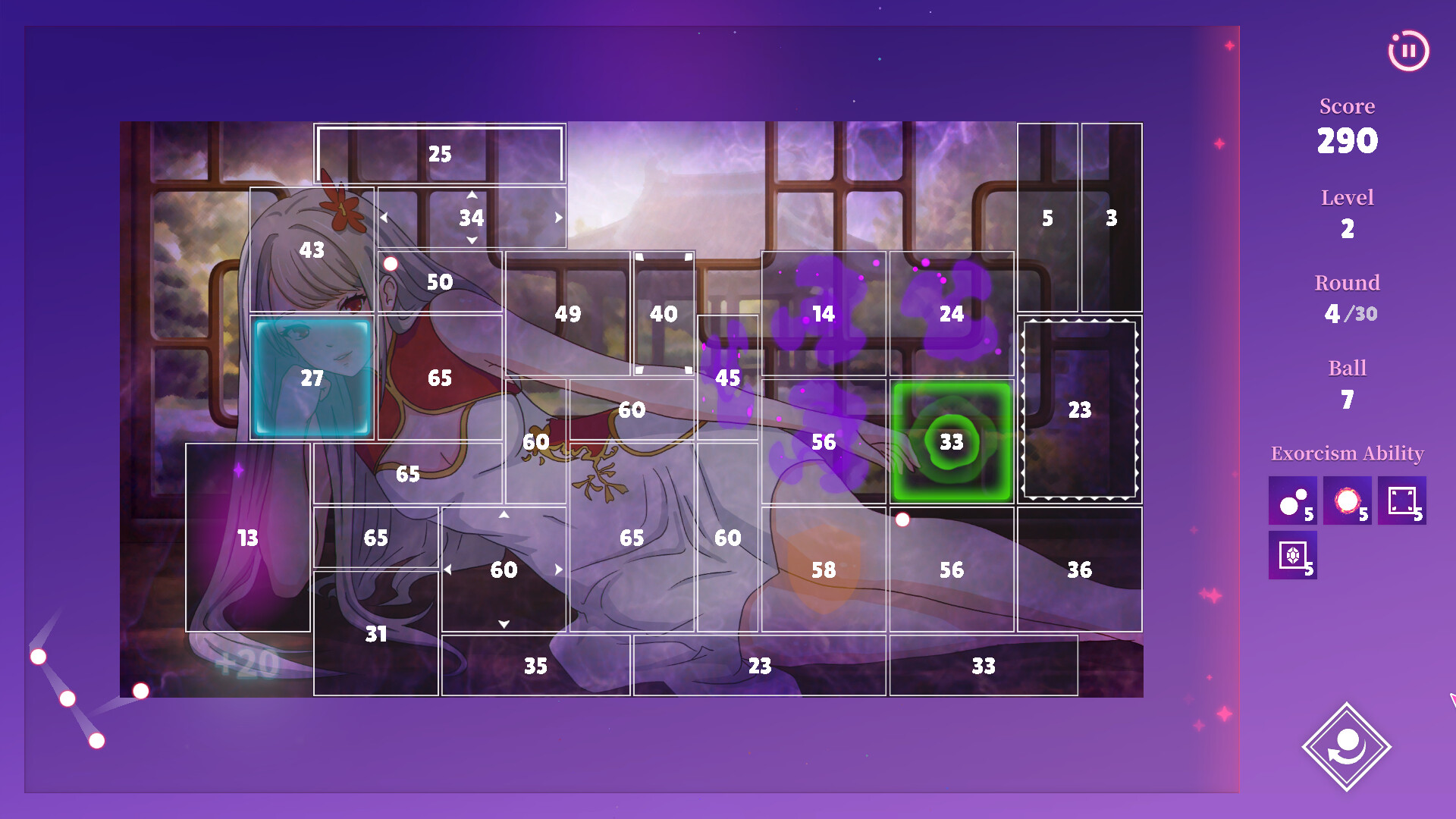 "Brick Exorcist" is a casual bishojo brick break game! You accidentally crossed into another world and became an exorcist. With the help of the goddess, you exorcised the beautiful girl who was possessed by the devil!
This game developed by Fish Chain Games and published by Fish Chain Games
Categories of the game: Adventure, Action and RPG
You may also like...