Bread & Fred Trainer trainer included 13 cheats options (PC)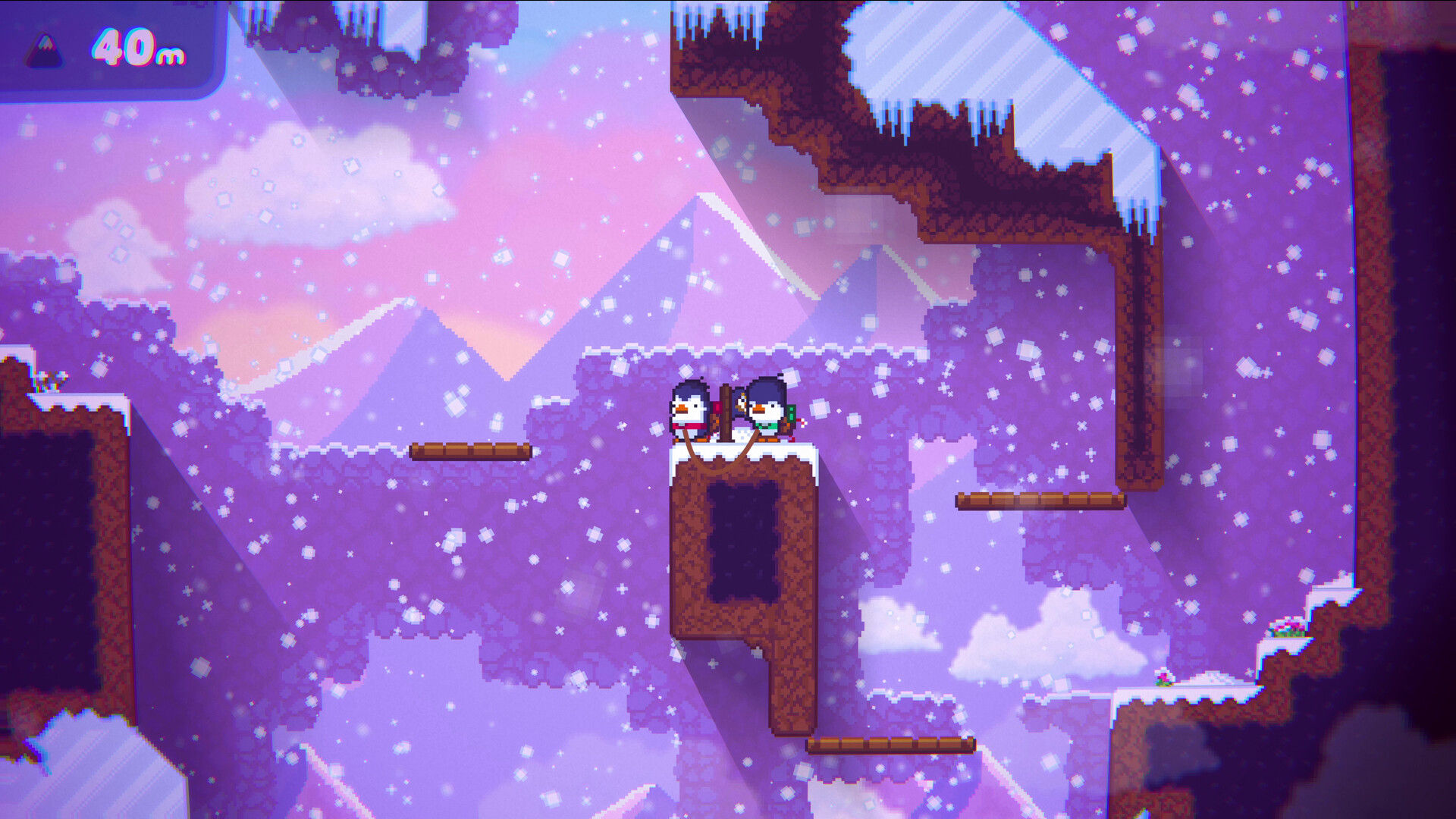 Grab your best bud for help in this new co-op challenge to help two adorable penguins, Bread and Fred, reach the top of the snowy summit. Time your jumps, cling to walls and swing across gaps to see how far you can make it before you tumble all the way back down the mountain.
This game developed by SandCastles Studio and published by Apogee Entertainment
Categories of the game: Adventure, Action and RPG
You may also like...