Brain Show Trainer trainer included 13 cheats options (PC)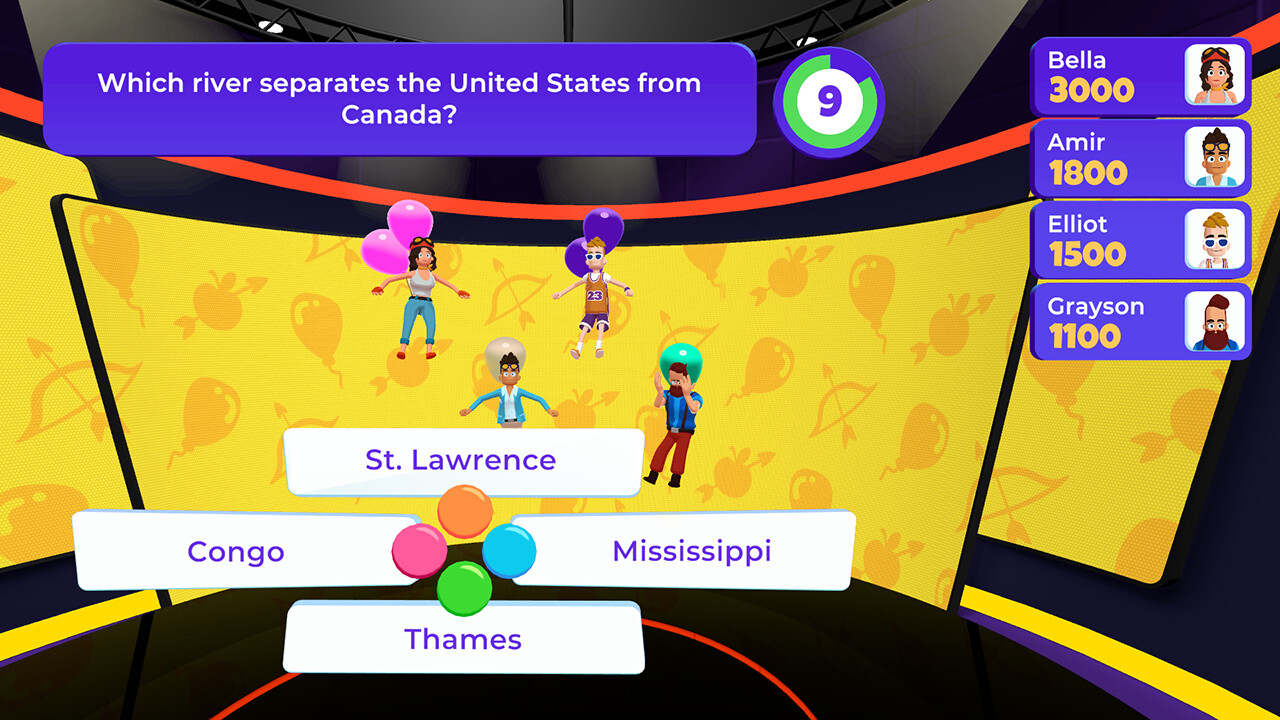 Compete with your friends in brand new quiz game. Take part in crazy TV Show. Dynamite explosions, sobbing mates, ruined friendships! Sounds like fun? It will be – with Brain Show!
This game developed by Simplicity Games and published by Simplicity Games
Categories of the game: Adventure, Action and RPG
You may also like...