Bouncy Motors Trainer trainer included 13 cheats options (PC)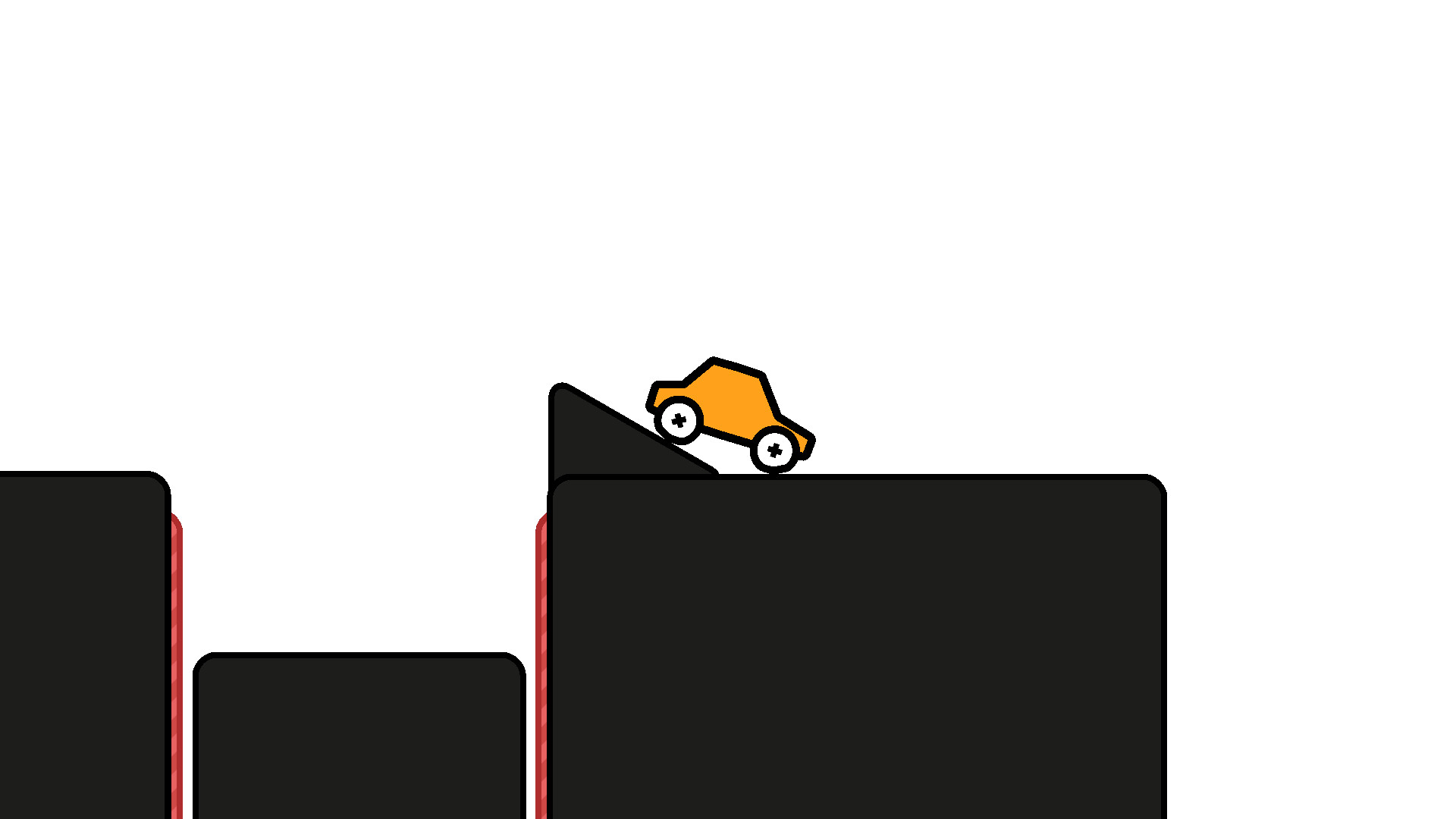 Bouncy Motors is a fun car game where you drive a car that bounces like jelly over various obstacles. Make your way to the finish line to complete the level. Be extra careful when driving on ice, and avoid the red zones!
This game developed by Mewton Games and published by Mewton Games
Categories of the game: Adventure, Action and RPG
You may also like...