Blaster Panic Trainer trainer included 13 cheats options (PC)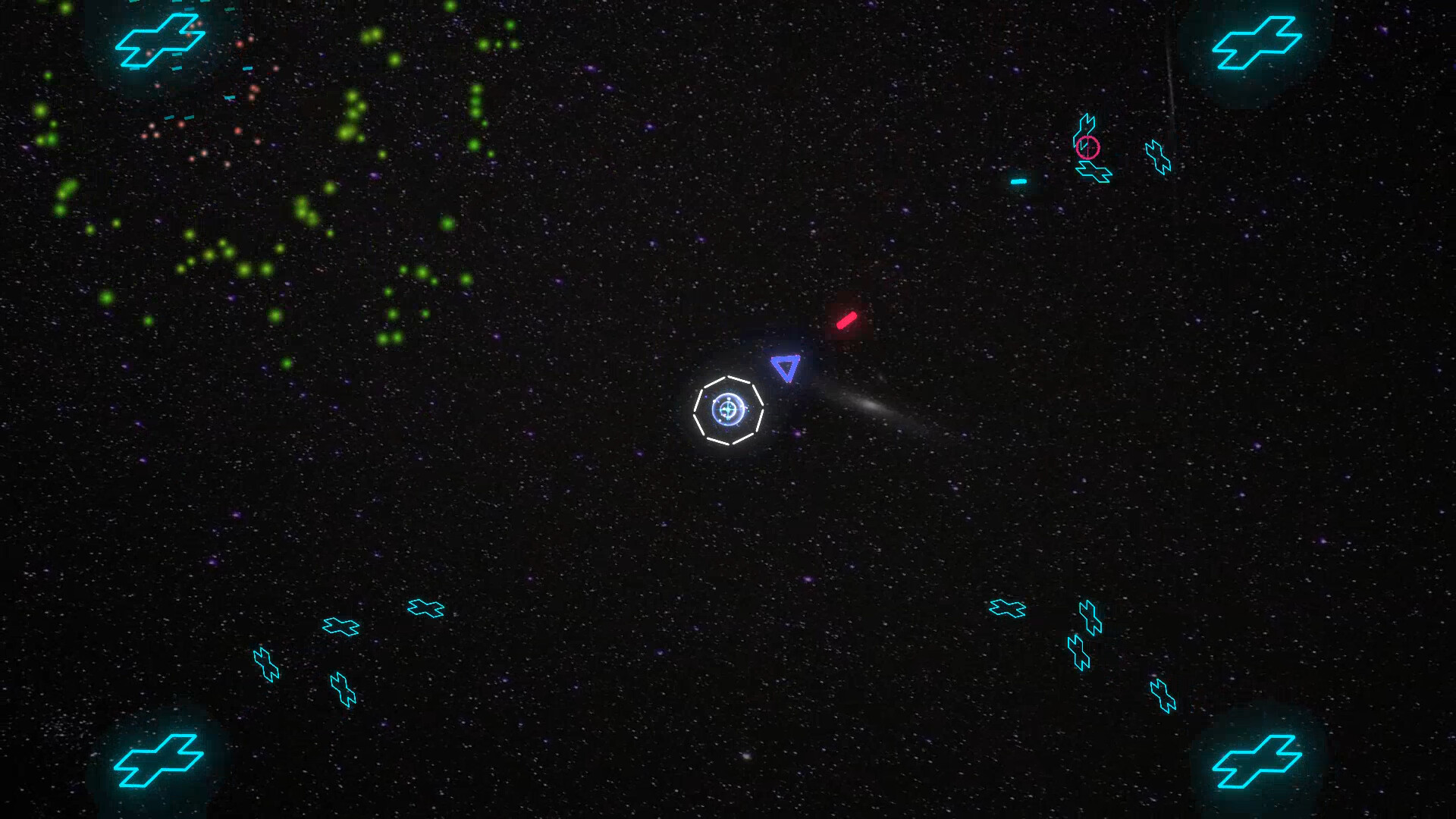 Blaster Panic is a 2D space shooter where you defend your home base against an onslaught of enemies. Fight through ongoing boss battles. Last as long as you can to dominate the leaderboard.
This game developed by Pirate Dog Games and published by Pirate Dog Games
Categories of the game: Adventure, Action and RPG
You may also like...