Biomech Hell Trainer trainer included 13 cheats options (PC)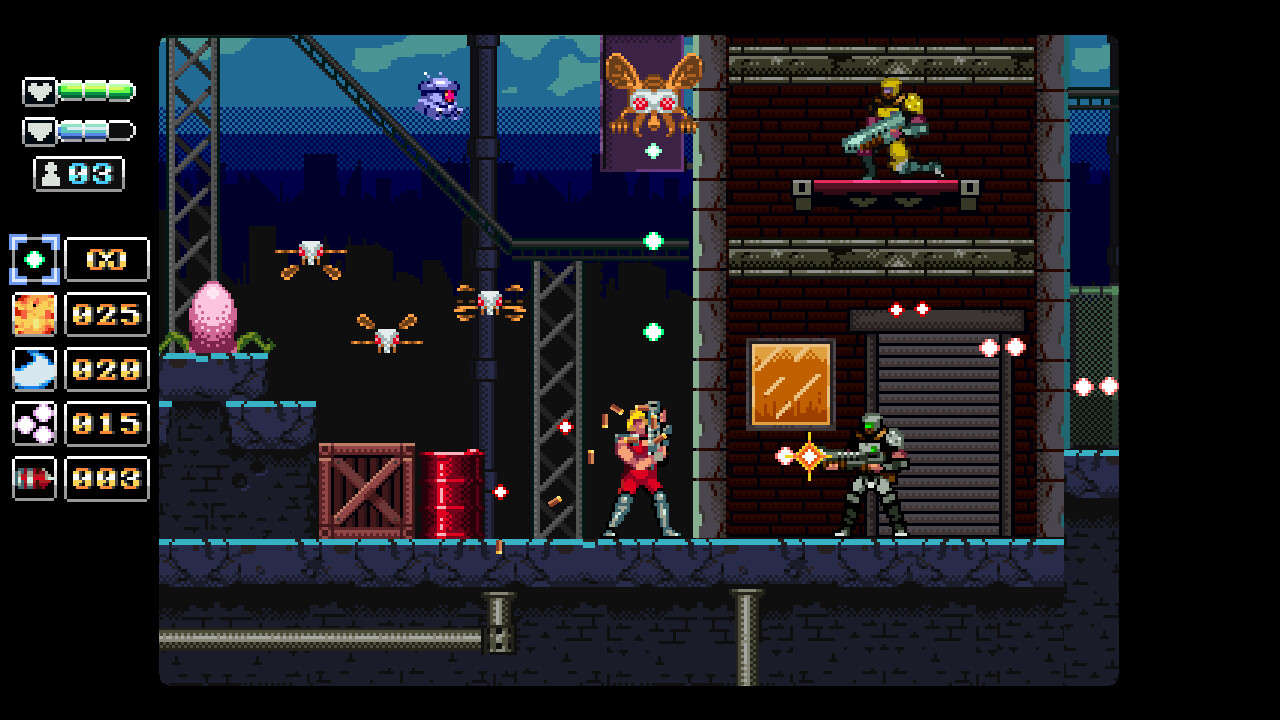 A run and gun that mixes old-school mechanics from games like Contra, Gunstar Heroes and Metal Slug; with more modern features and a large dose of violence. A total arcade experience for all lovers of retro gaming!
This game developed by SEEP and published by SEEP
Categories of the game: Adventure, Action and RPG
You may also like...