Bilattice Trainer trainer included 13 cheats options (PC)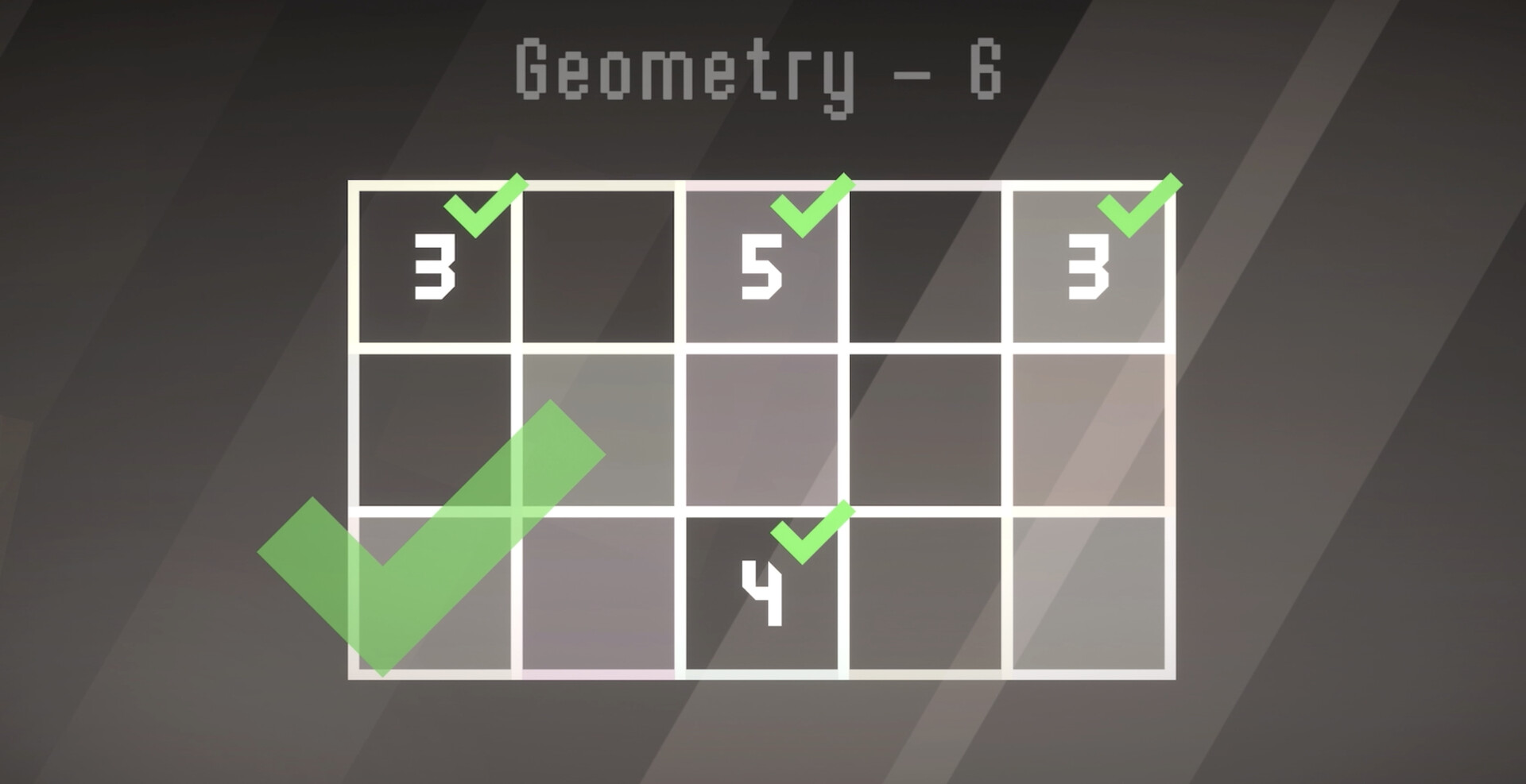 Bilattice is a massive puzzle game featuring over 300 hand-crafted levels and tons of unique mechanics. The mechanics interact with each other in endlessly interesting ways to produce hours of mind-bending content. The sheer number of clever gimmicks offered by this game is hard not to appreciate.
This game developed by Starmaps, LLC and published by Starmaps, LLC
Categories of the game: Adventure, Action and RPG
You may also like...