Battle Shapers Trainer included 15 cheats options (PC)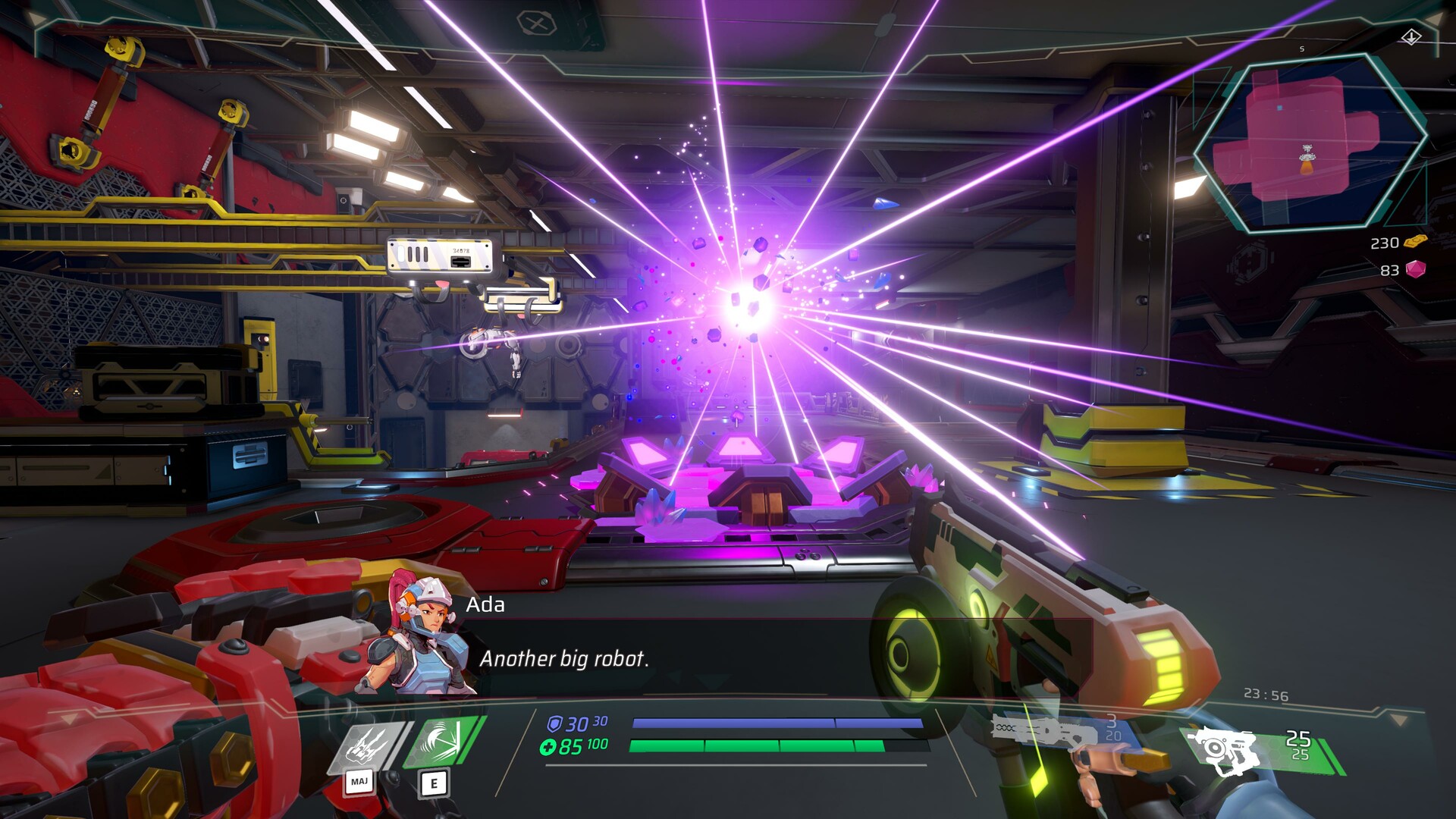 Battle Shapers is a blazing-fast, sci-fi FPS roguelite in which you shoot and smash your way through swarms of corrupt robots. Wield powerful weapons, abilities and game-changing new powers stolen from ruthless Overlords.
This game developed by Metric Empire and published by Metric Empire Categories of the game: Action Games
You may also like...