Basalt Breaker Trainer trainer included 13 cheats options (PC)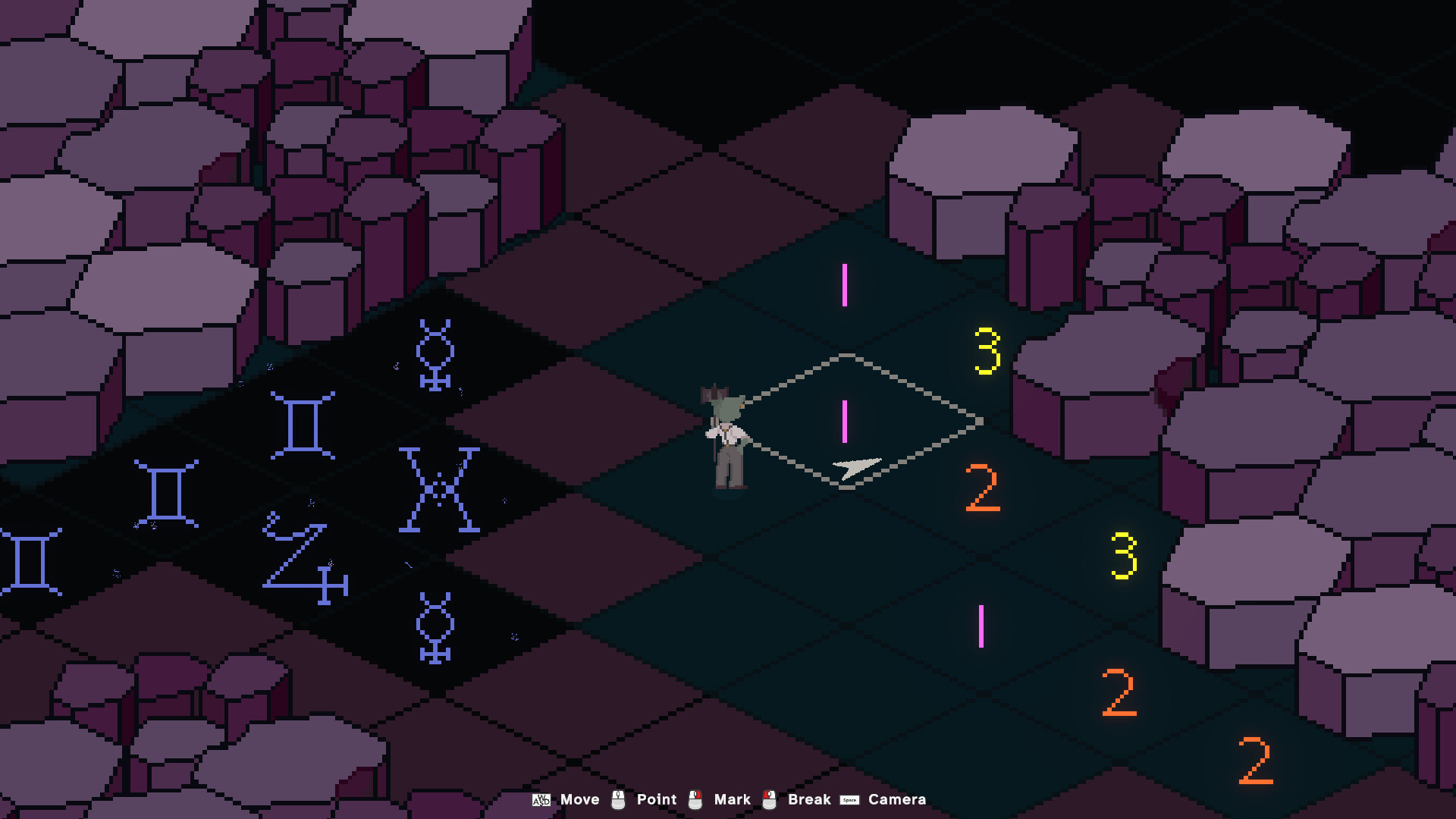 Basalt Breaker is a fresh, 3rd person, isometric take on a beloved puzzle game. Explore classic rooms, perfect your skills on replay-able daily puzzles, or try uniquely shaped custom floors. The perfect comfort game to play while queuing for a match or sitting through a tedious meeting.
This game developed by Hidden Tavern Games and published by Hidden Tavern Games
Categories of the game: Adventure, Action and RPG
You may also like...