Bandit Brawler Trainer trainer included 13 cheats options (PC)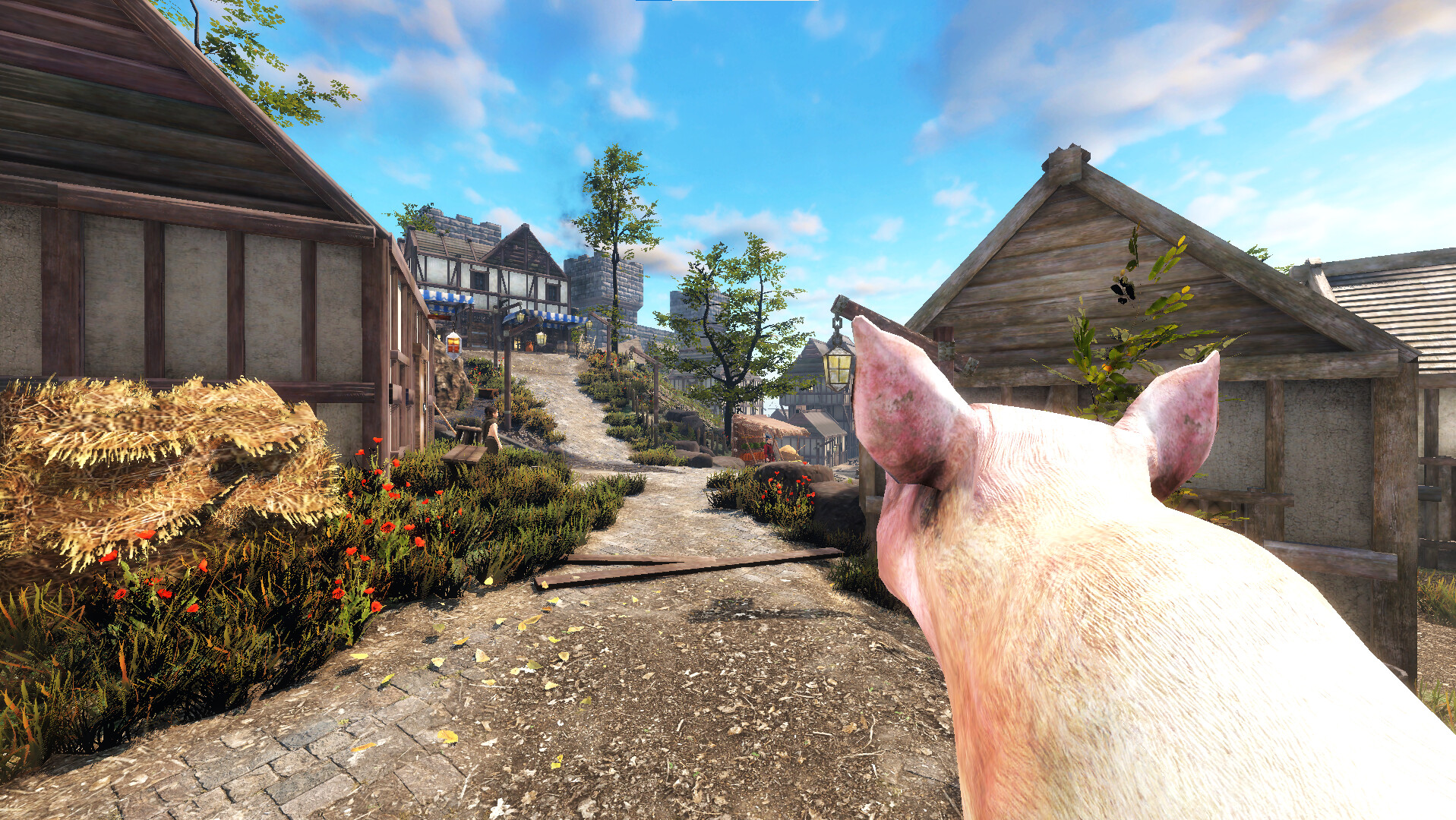 Bandit Brawler is a FPP open world comedy game. Fight, rob, steal and gamble your way to become the top bandit! Additionally, save a chicken.
This game developed by Titanite Games S.A. and published by Titanite Games S.A.
Categories of the game: Adventure, Action and RPG
You may also like...