Balls and Coins Trainer trainer included 13 cheats options (PC)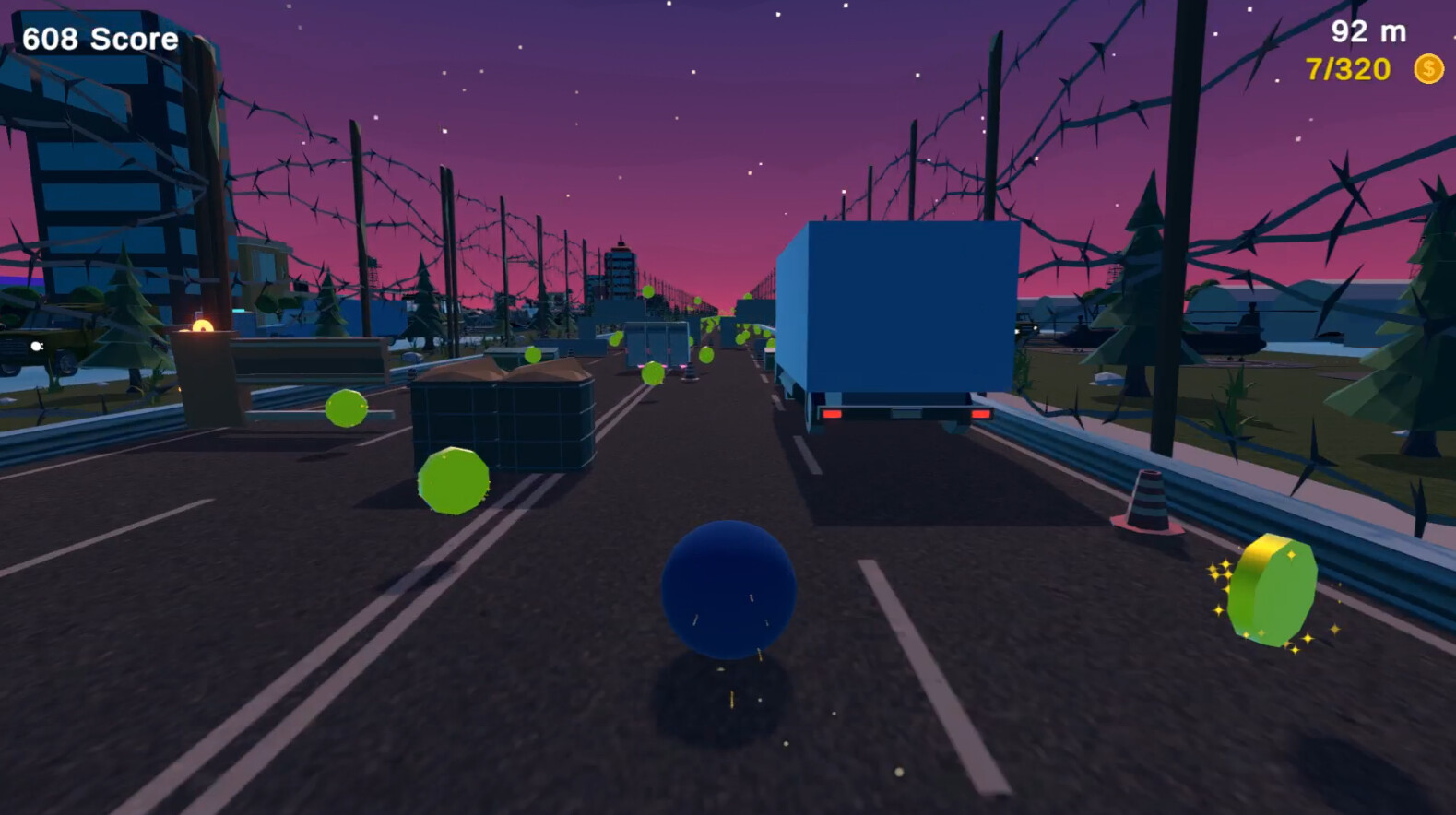 Are you looking for a definite solution to boredom? Then you are in the right place. Physics-based running game Balls and Coins promise excitement, tranquility, and peace of mind, while also pushing your limits. Avoid enemies and obstacles, collect coins, and be the who achieves the highest score.
This game developed by Kebabos and published by Kebabos
Categories of the game: Adventure, Action and RPG
You may also like...