Bad Times at the Silver Lake Trainer trainer included 13 cheats options (PC)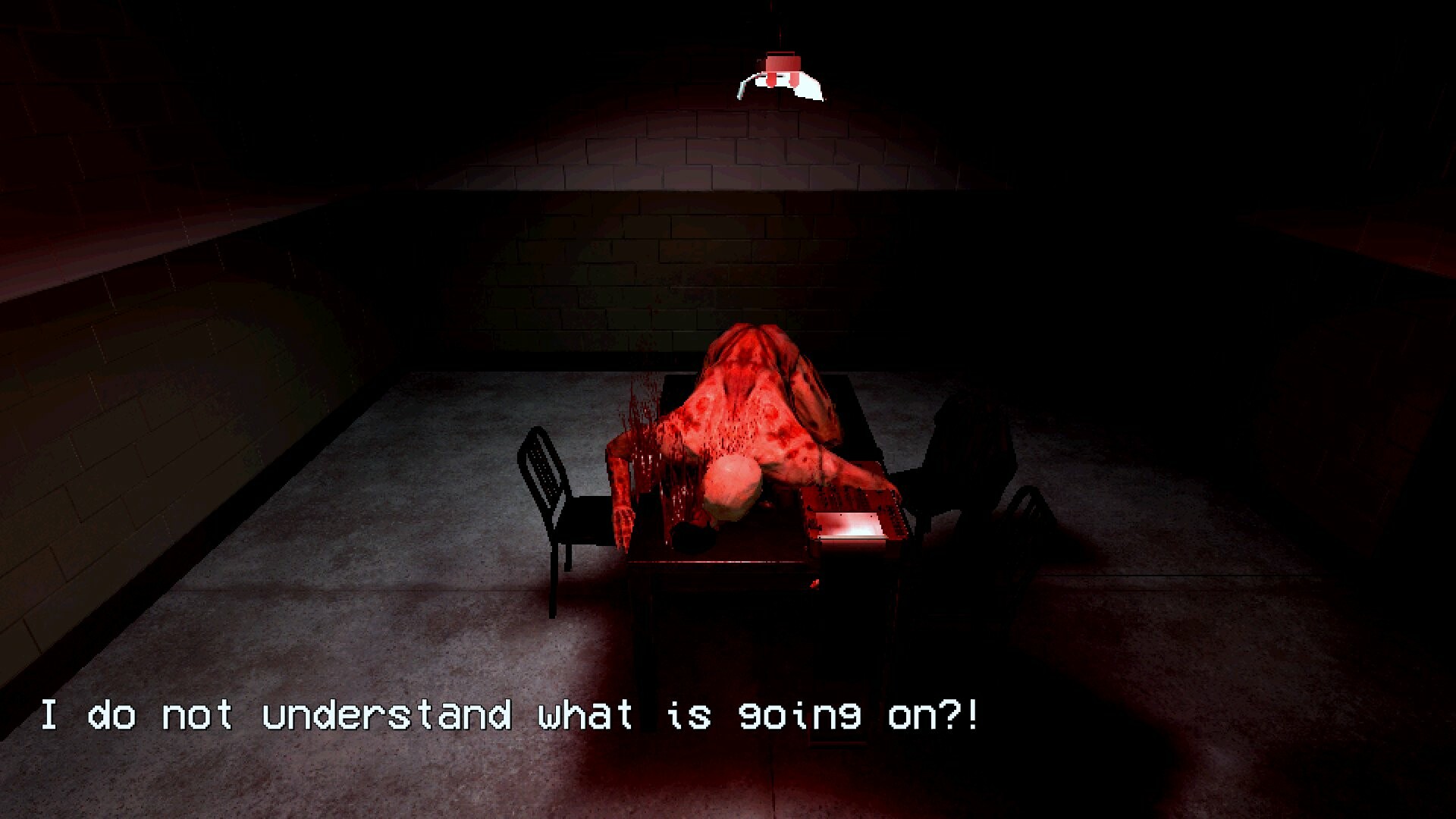 Immerse yourself in the story of Sarah and her dog Shibu. Solve the mystery of the terrible virus infection and save the city of Salt Lake. Solve puzzles, shoot zombies and learn the terrible secrets of this city.
This game developed by Philip Efimov and published by Philip Efimov
Categories of the game: Adventure, Action and RPG
You may also like...