August Walk Trainer trainer included 13 cheats options (PC)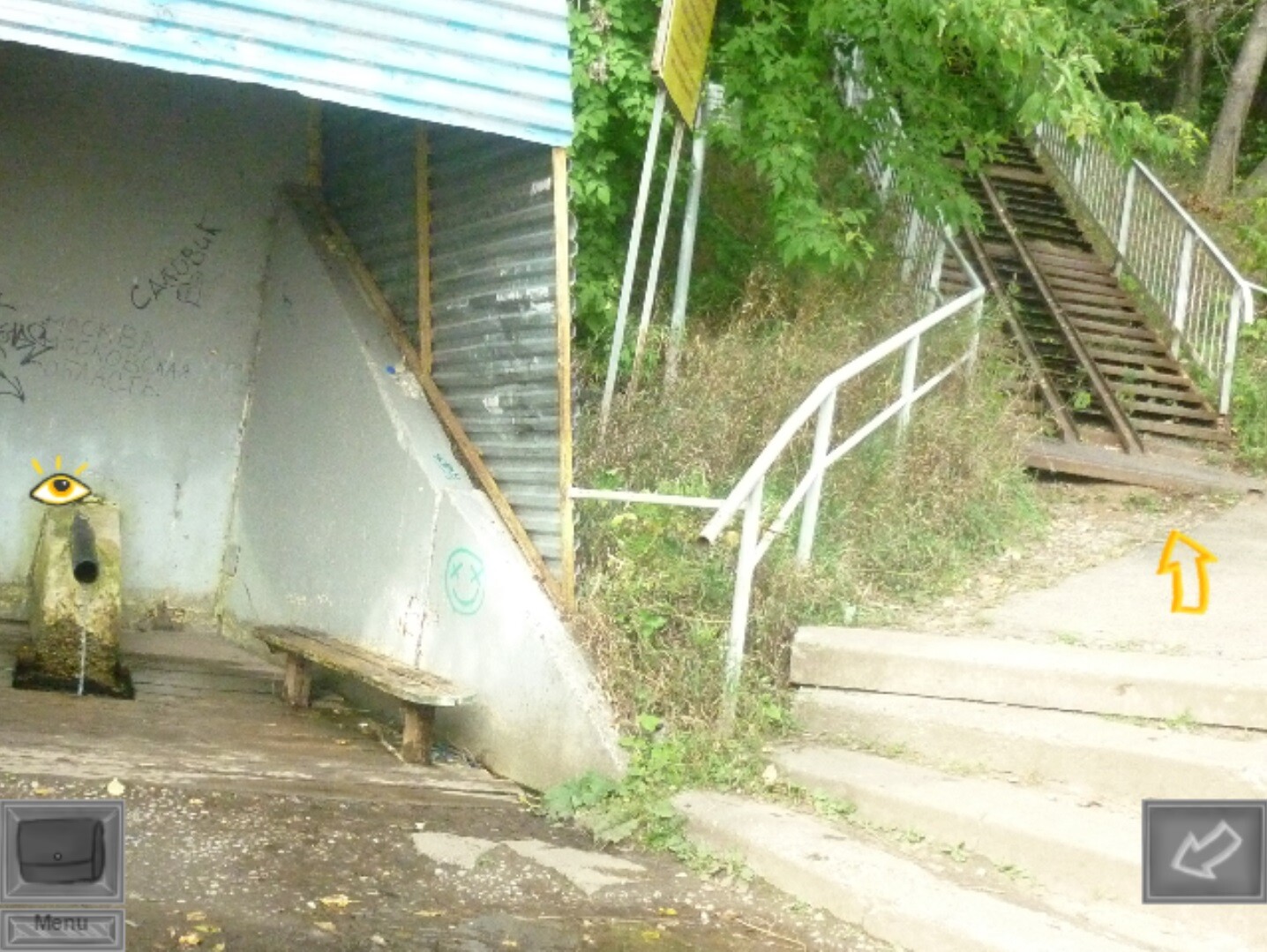 The game has three story branches: normal, realistic, and mystical walk. In the normal branch you can just walk around the summer city, the forest and the spring.
This game developed by Game Sunlight and published by STuNT
Categories of the game: Adventure, Action and RPG
You may also like...