Assassins of Darkness Trainer trainer included 13 cheats options (PC)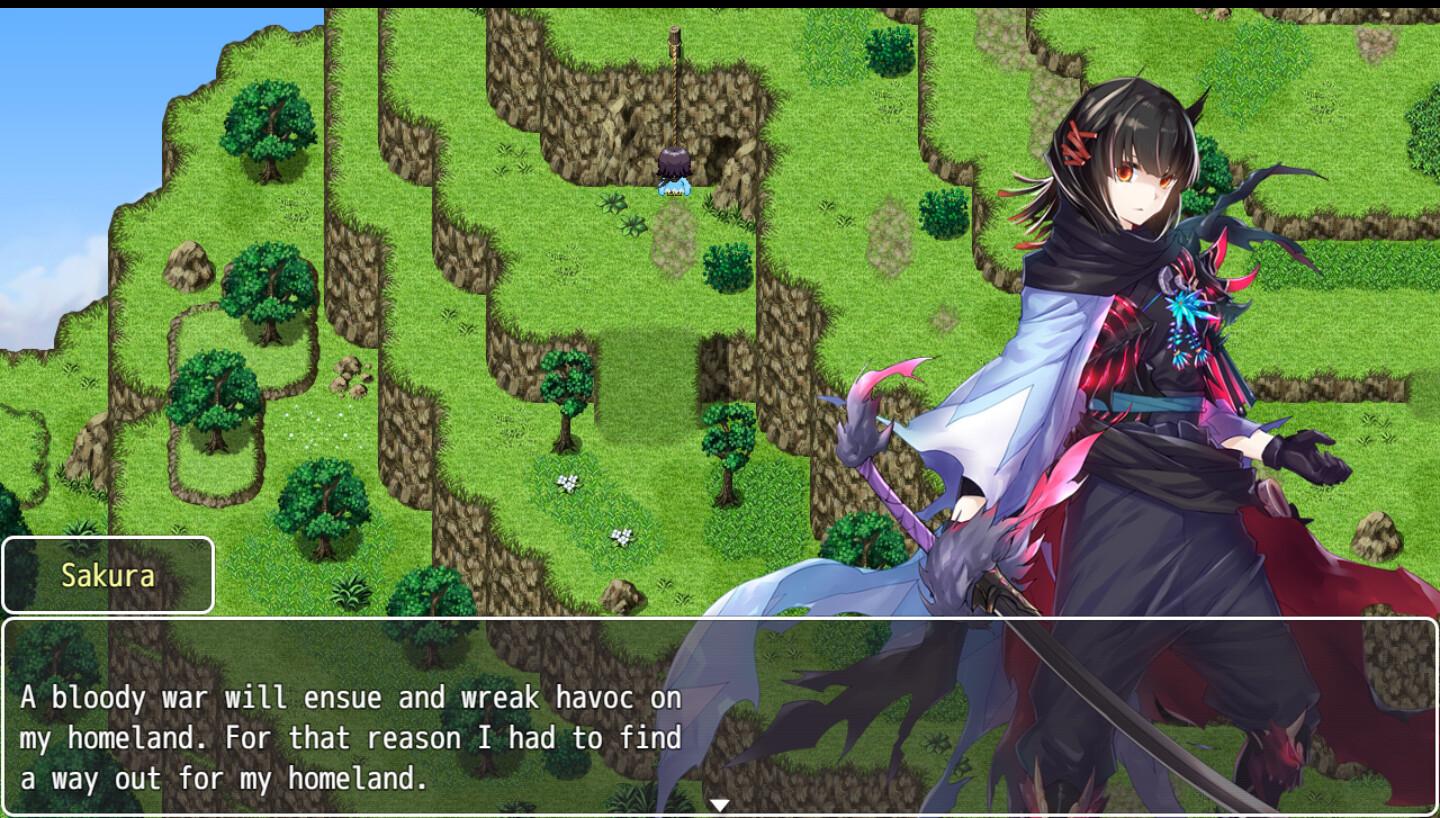 After the death of Emperor without an heir, the Eastern Empire disintegrated and fell into turbulent times. Sakura, an elite assassin who betrayed her clan. She sought the power of darkness with the desire to end the civil war and unite all the clans into a new empire under her rule.
This game developed by Silver Cloud Games and published by Silver Cloud Games
Categories of the game: Adventure, Action and RPG
You may also like...