Arms Evolution: ZOMBIE DESTROYER Trainer trainer included 13 cheats options (PC)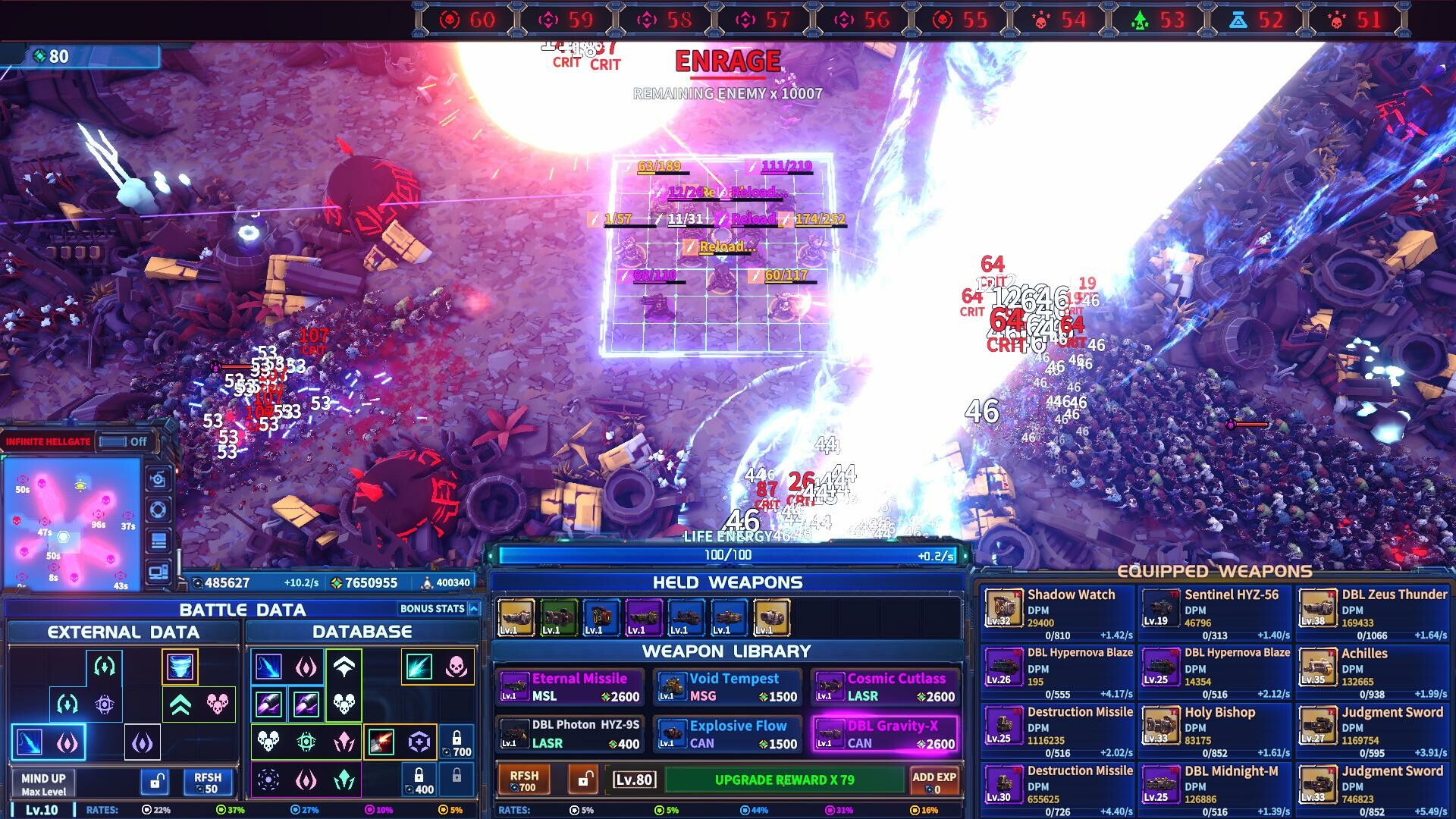 "Arms Evolution: ZOMBIE DESTROYER" is a unique Roguelite tower defense game. You will slaughter thousands of zombies in the game and enhance your weapon towers through build character in the RPG way. and , the game also offers an idle mode, so you can enjoy building weapons anytime and anywhere.
This game developed by Ash Game Studio and published by LP Game
Categories of the game: Adventure, Action and RPG
You may also like...