Aonar Trainer included 13 cheats options (PC)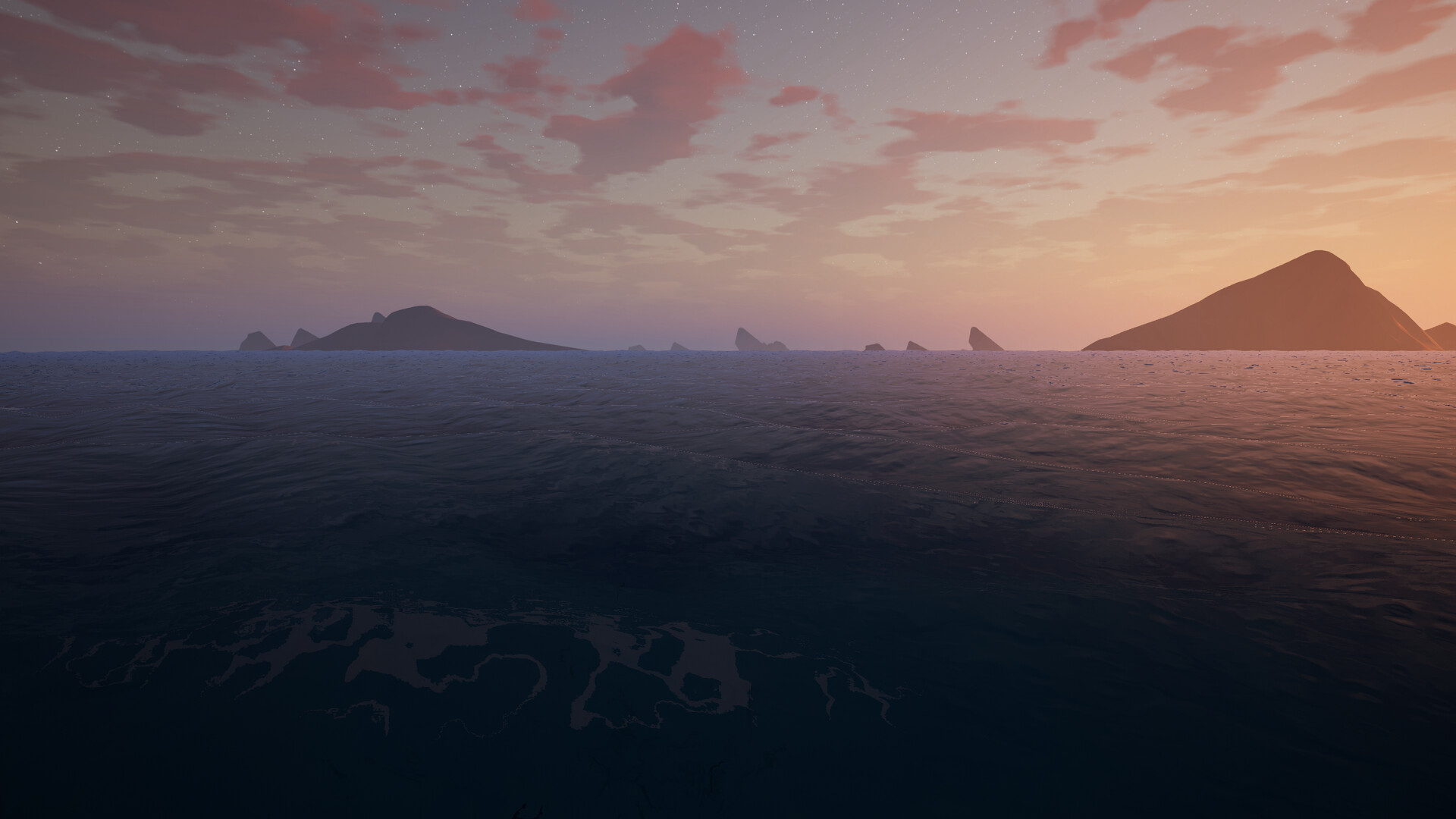 This is an immersive cinematic storytelling experience based on Scottish folklore. Become a part of the lighthouse keeper's story, and take a journey with him on the Scottish Isles. This is an exploratory application.
This game developed by Austin Wolfe and published by Austin Wolfe
Categories of the game: Adventure, Action and RPG
You may also like...