AOISHIRO HD REMASTER Trainer trainer included 13 cheats options (PC)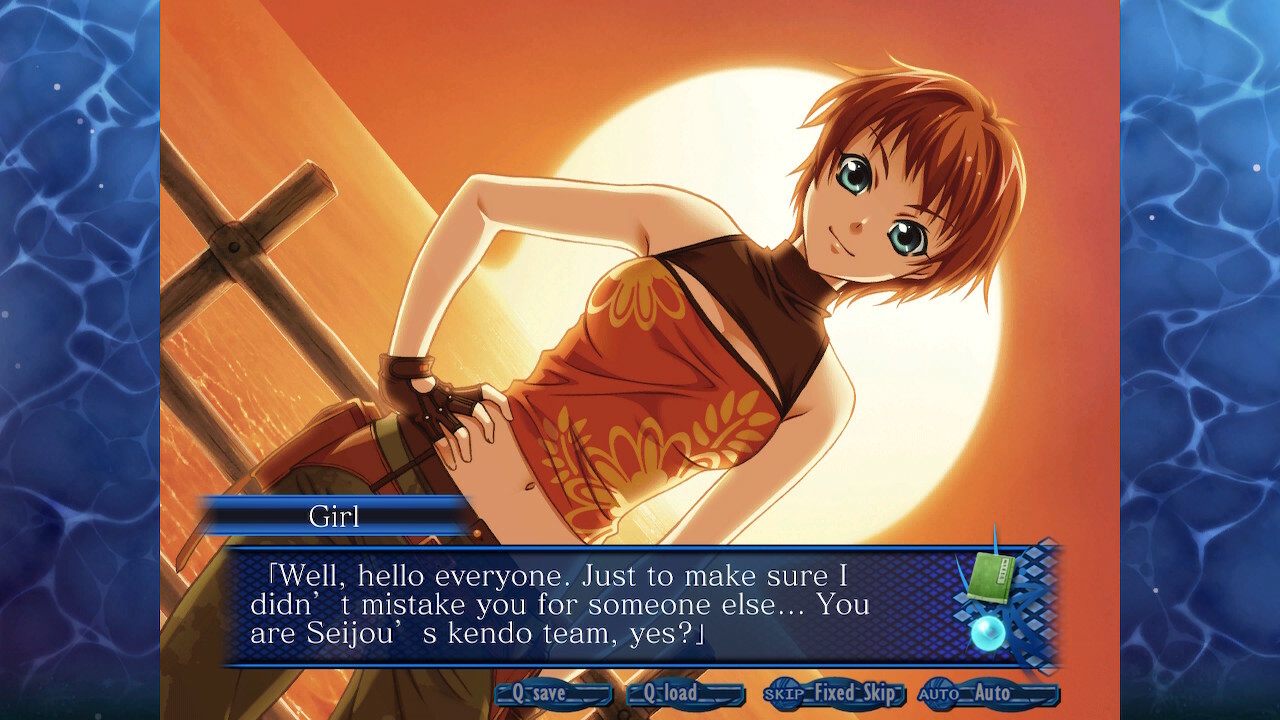 Japanese adventure game. Aoi Shiro is an adventure game that sets stage in both the modern real world and a mythical world. Aoi Shiro takes place in the same universe as its predecessor, Akai Ito.
This game developed by SUCCESS Corp. and published by SUCCESS Corp.
Categories of the game: Adventure, Action and RPG
You may also like...