Antro Trainer included 17 cheats options (PC)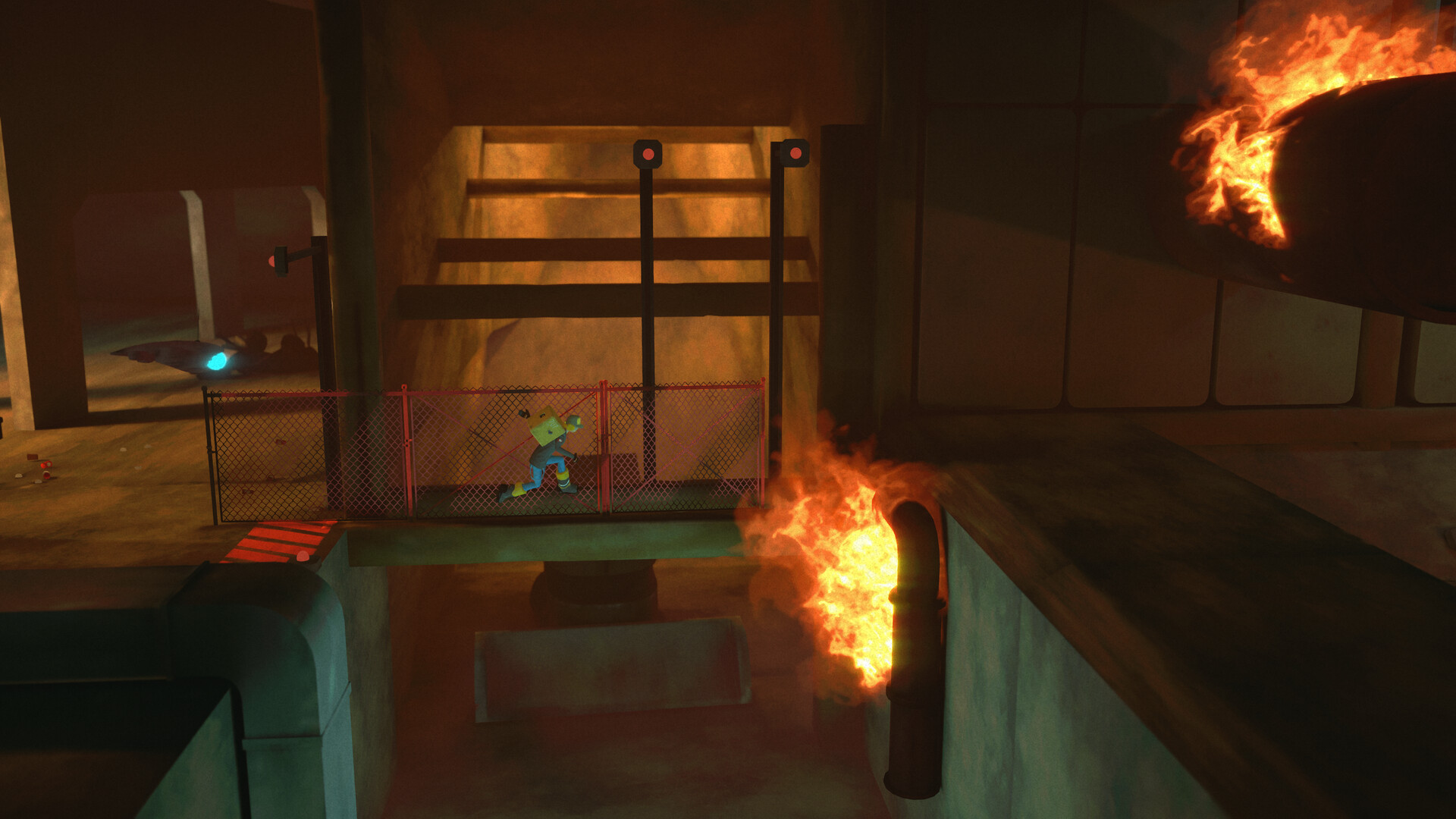 ANTRO. The underground revolution. Join Nittch and the Discordants in the race to overthrow La Cúpula. In this rhythm, action, puzzle and 2.5D platforming game, music will be your ally!
This game developed by Gatera Studio and published by Gatera Studio Categories of the game: Action Games
You may also like...