Anna Girl Trainer trainer included 13 cheats options (PC)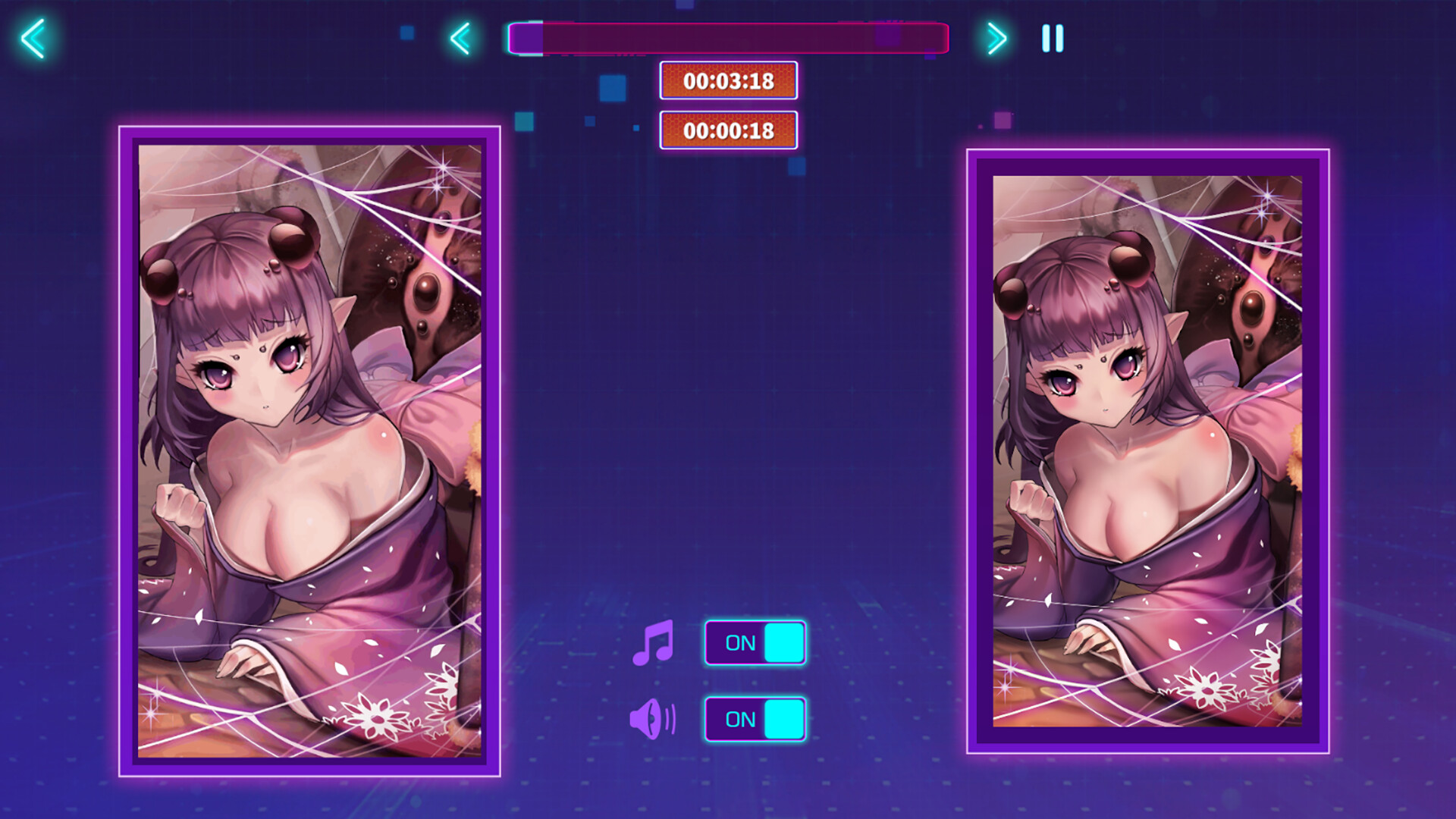 This is a casual jigsaw puzzle game, the game contains 28 sexy pictures. In the puzzle at the same time, accompanied by relaxing music, you can unconsciously view the sexy picture content.
This game developed by 7miao game and published by 7miao game
Categories of the game: Adventure, Action and RPG
You may also like...