Ancient Wonders: Pharaoh's Tomb Trainer trainer included 13 cheats options (PC)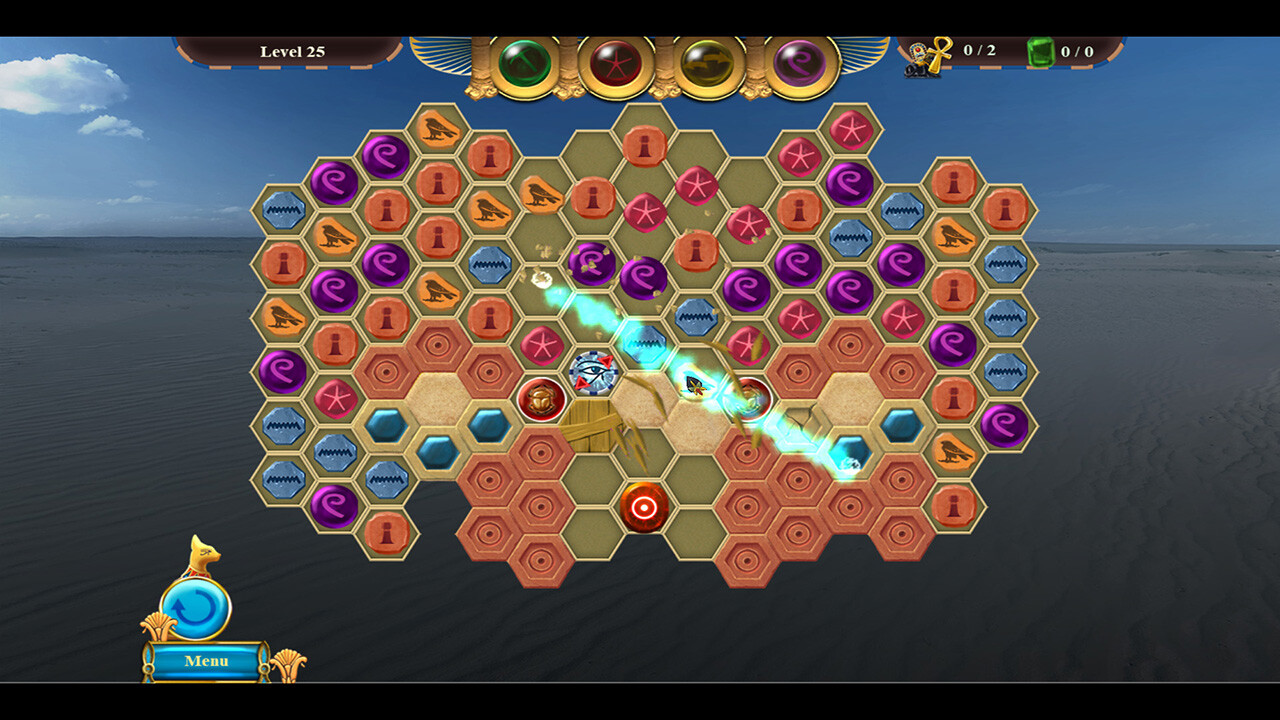 The Pharaoh is dead and It's time to finalize the preparation of the Tomb. Play through more than 100 levels and earn enough gold to fully decorate the Tomb of the Pharaoh!
This game developed by Seven Sails Games and published by Seven Sails Games
Categories of the game: Adventure, Action and RPG
You may also like...