Alien Hominid HD Trainer included 21 cheats options (PC)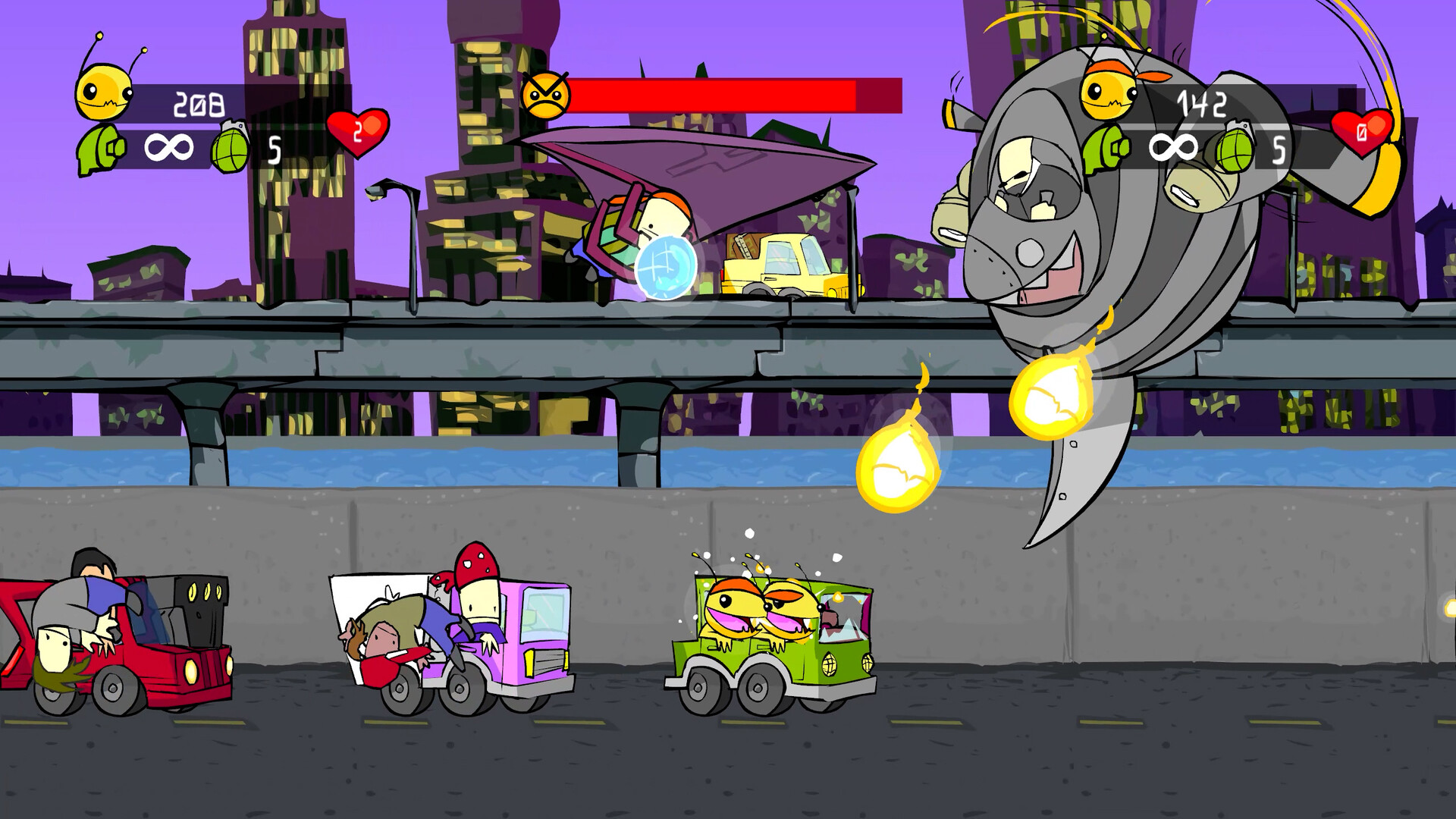 The 2D side-scrolling shooter from The Behemoth is back! With your mighty blaster and a group of mysterious kids by your side, destroy the agency and reclaim your spaceship!
This game developed by The Behemoth and published by The Behemoth Categories of the game: Action Games, The Behemoth Franchise
You may also like...