Alice's Burger Shop Trainer trainer included 13 cheats options (PC)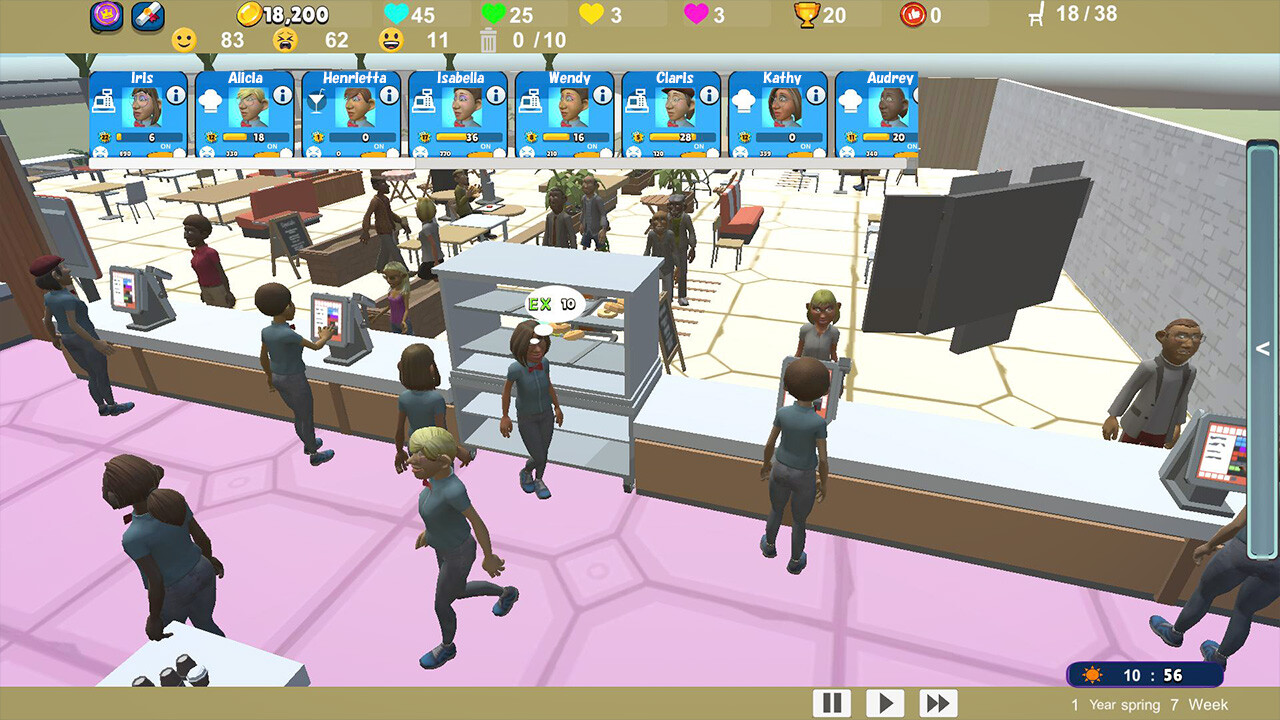 It is a simulation game that manages a burger shop. Take orders and serve food without making customers wait. Research the cuisine and devise decorations to enhance the appeal of the restaurant. Pay attention to the feelings of the staff, manage the shop efficiently, and aim for a famous shop.
This game developed by MYJIKA INC. and published by MYJIKA INC.
Categories of the game: Adventure, Action and RPG
You may also like...