Alchemist: The Potion Monger Trainer included 22 cheats options (PC)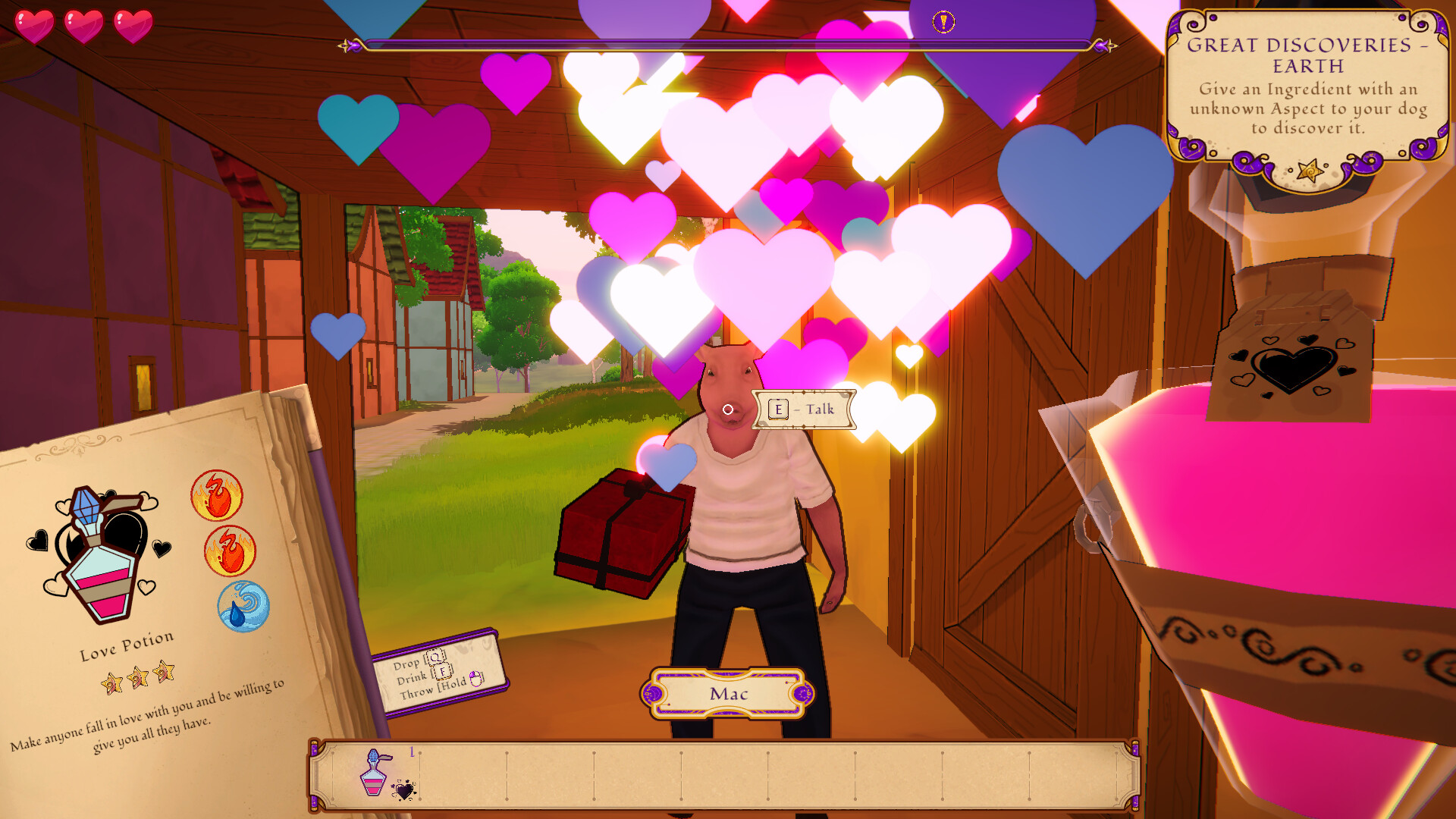 First-person Alchemist Simulator with RPG elements. Explore the world, gather ingredients, and sell or USE POTIONS YOU CRAFT to help others and fend off enemies. Adopt pets to help you with your alchemy knowledge (and to pet them). Decorate your home however you like and brew your destiny!
This game developed by Art Games Studio S.A. and published by Art Games Studio S.A. Categories of the game: Simulation Games, Art Games Studio S.A. Franchise
You may also like...