Akhra: The Treasures Trainer trainer included 13 cheats options (PC)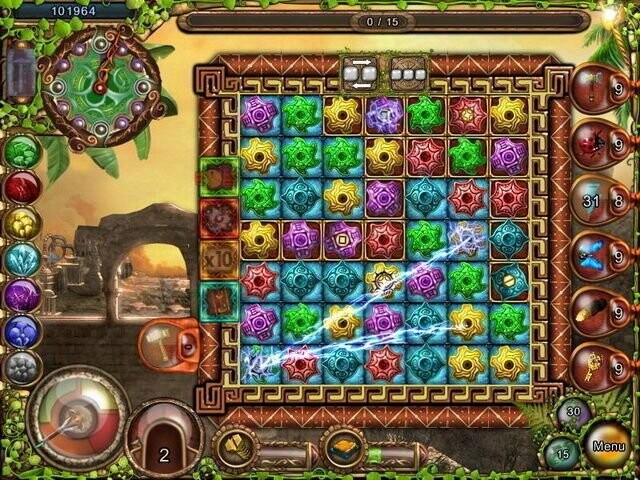 Go on a journey into the fantastic world of Akhra! Construct and use the ancient, powerful artifacts in order to find all of the hidden treasures. Earn powerful skills you can use to solve the puzzles. Enjoy the peaceful music and relaxing atmosphere in this phantastic Match-3 game.
This game developed by IP Izmailov Vladimir Yurievich and published by HH-Games
Categories of the game: Adventure, Action and RPG
You may also like...