AK-xolotl Trainer included 13 cheats options (PC)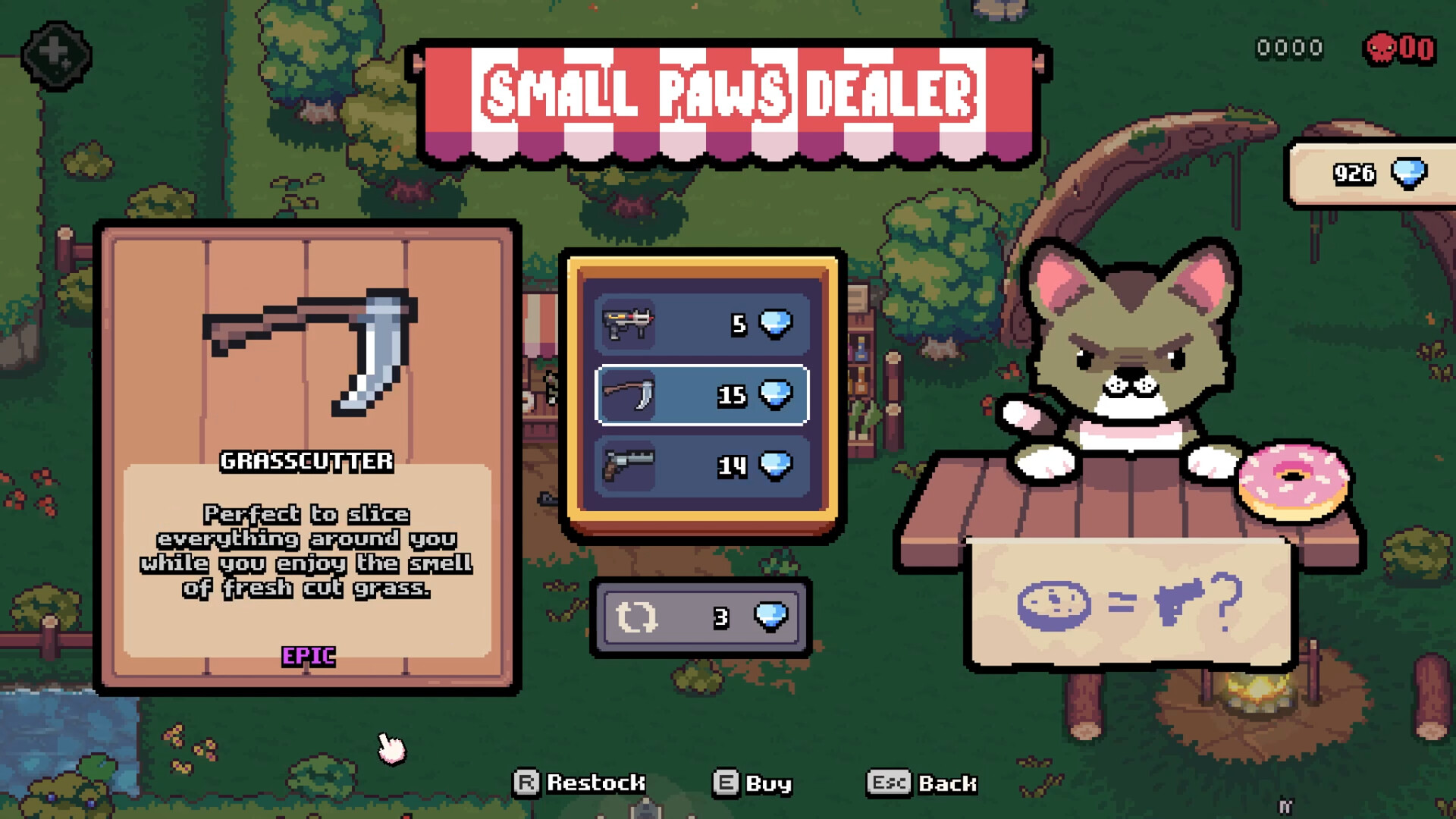 The cutest, deadliest and ONLY top-down roguelike shooter featuring AK-wielding Axolotls. Blast your way through the animal kingdom with an arsenal of kick-ass guns, mighty power-ups and even raise an army of trigger-happy baby axolotls.
This game developed by 2Awesome Studio and published by Playstack Categories of the game: Action Games, Playstack Franchise
You may also like...