AirBorne Sea Trainer included 13 cheats options (PC)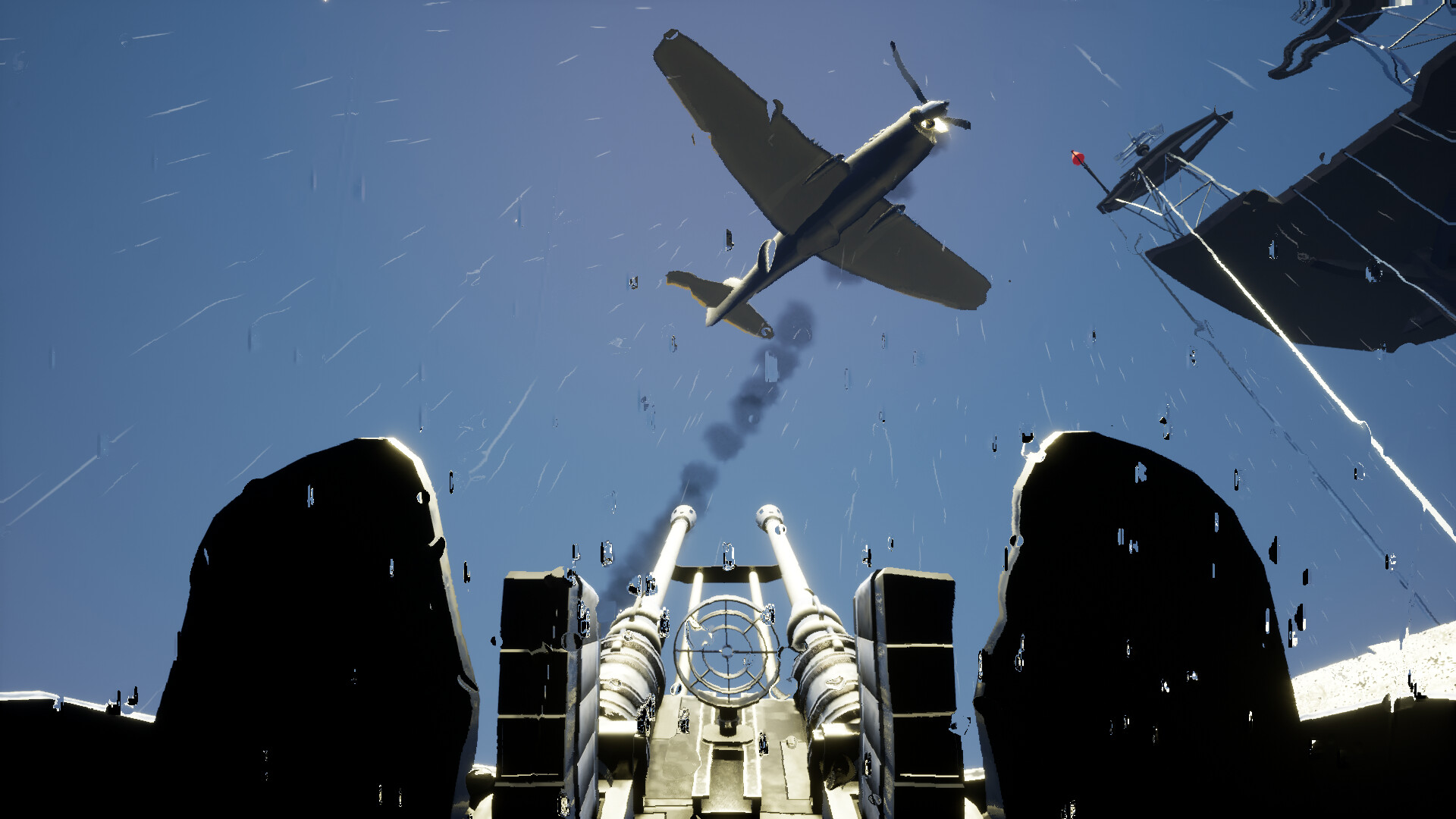 You find yourself stationed behind the awesome firepower of a 40mm anti-aircraft fixed deck gun on the bow of a battleship. Your mission is to blast away at the endless onslaught of enemy attackers bent on sinking your battleship.
This game developed by WerFEST Software and published by WerFEST Software
Categories of the game: Adventure, Action and RPG
You may also like...