Adventures of Quin85 Trainer trainer included 13 cheats options (PC)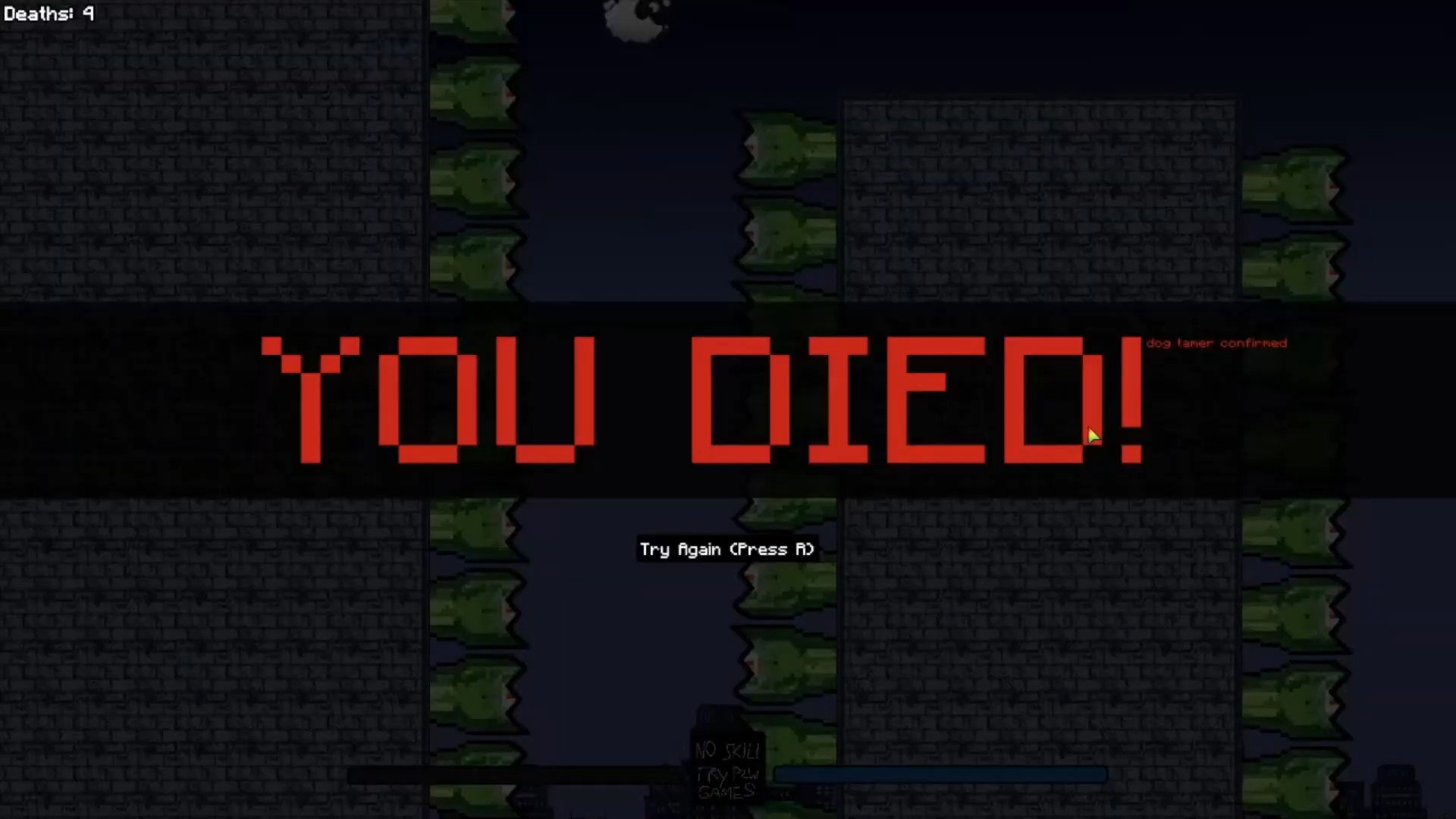 A relatively hard 2D Platformer with a relatively high skill Ceiling developed by one guy as a hobby in his free time. You can expect skill-driven movement and action- filled Combat with multiple unique enemies and Bosses.
This game developed by Deathclaim (Dreadnoughts) and published by Deathclaim (Dreadnoughts)
Categories of the game: Adventure, Action and RPG
You may also like...