ABSURDIKA Trainer trainer included 13 cheats options (PC)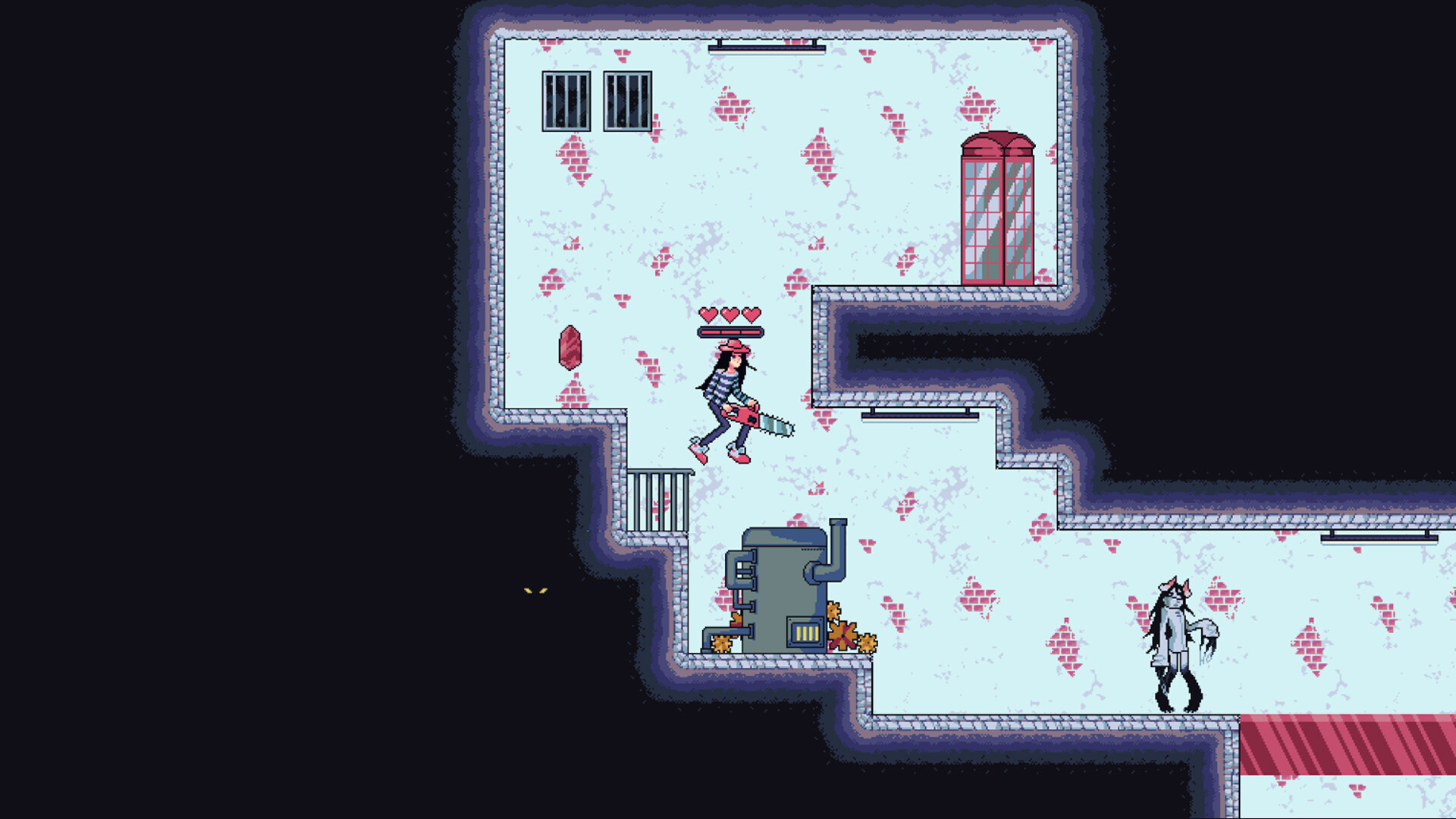 It's time for you to overcome the fear of conflicts. Every time someone blamed you you stood quiet and kept your anger inside. The demon you are about to face impersonates this fear.
This game developed by Denis Lutsenko and published by My Way Games
Categories of the game: Adventure, Action and RPG
You may also like...