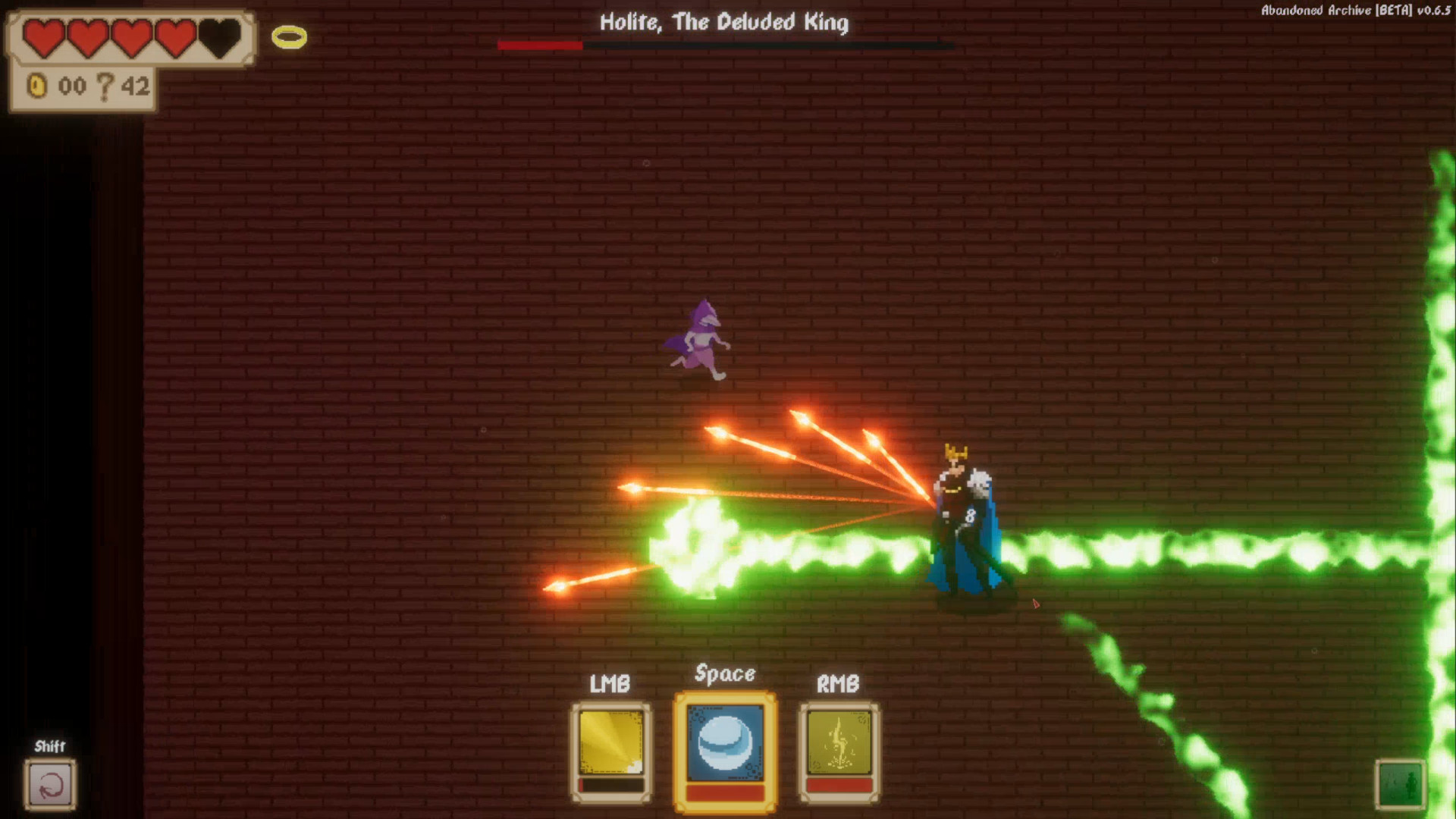 Abandoned Archive is a fantasy, spell-casting, rogue-like, featuring a wide variety of relics, a unique spell-upgrading system, with compelling and engaging bosses. Each floor is filled with items and mysteries for the player to uncover; what will you discover in the Abandoned Archive?
Category: Indie Games
20 Options · Abandoned Archive Trainer · Game Version: Any
You may also like...