A Silly Goofy Dream 2 Trainer included 13 cheats options (PC)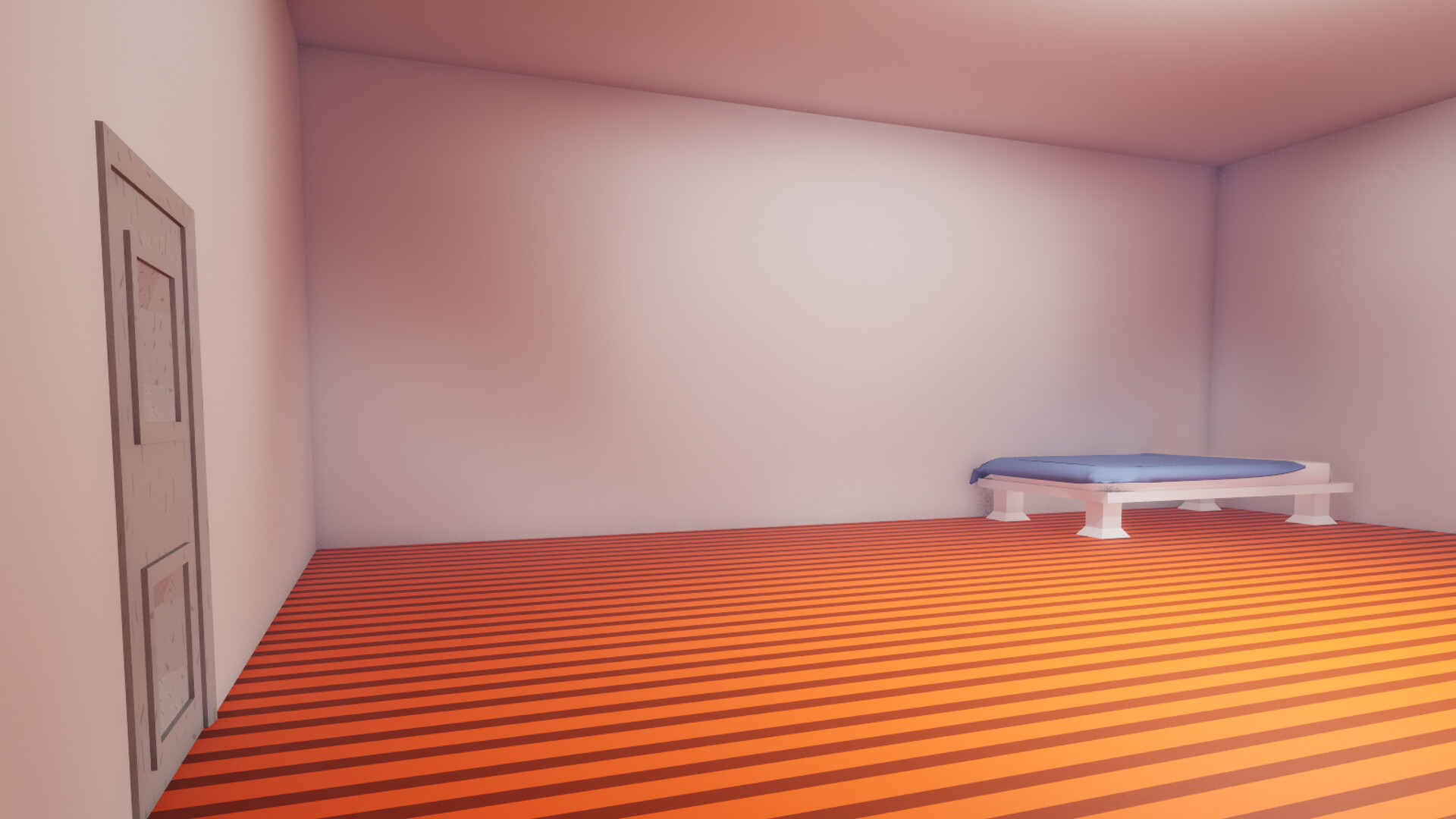 This game is funny, it is not meant to be taken seriously. ASGD2 is a funny exploration style game in which you go around finding funny NPC's and interacting with them, trying to find them all in a vast world.
This game developed by BeastTornado and published by BeastTornado
Categories of the game: Adventure, Action and RPG
You may also like...