A Night in Prison Trainer included 13 cheats options (PC)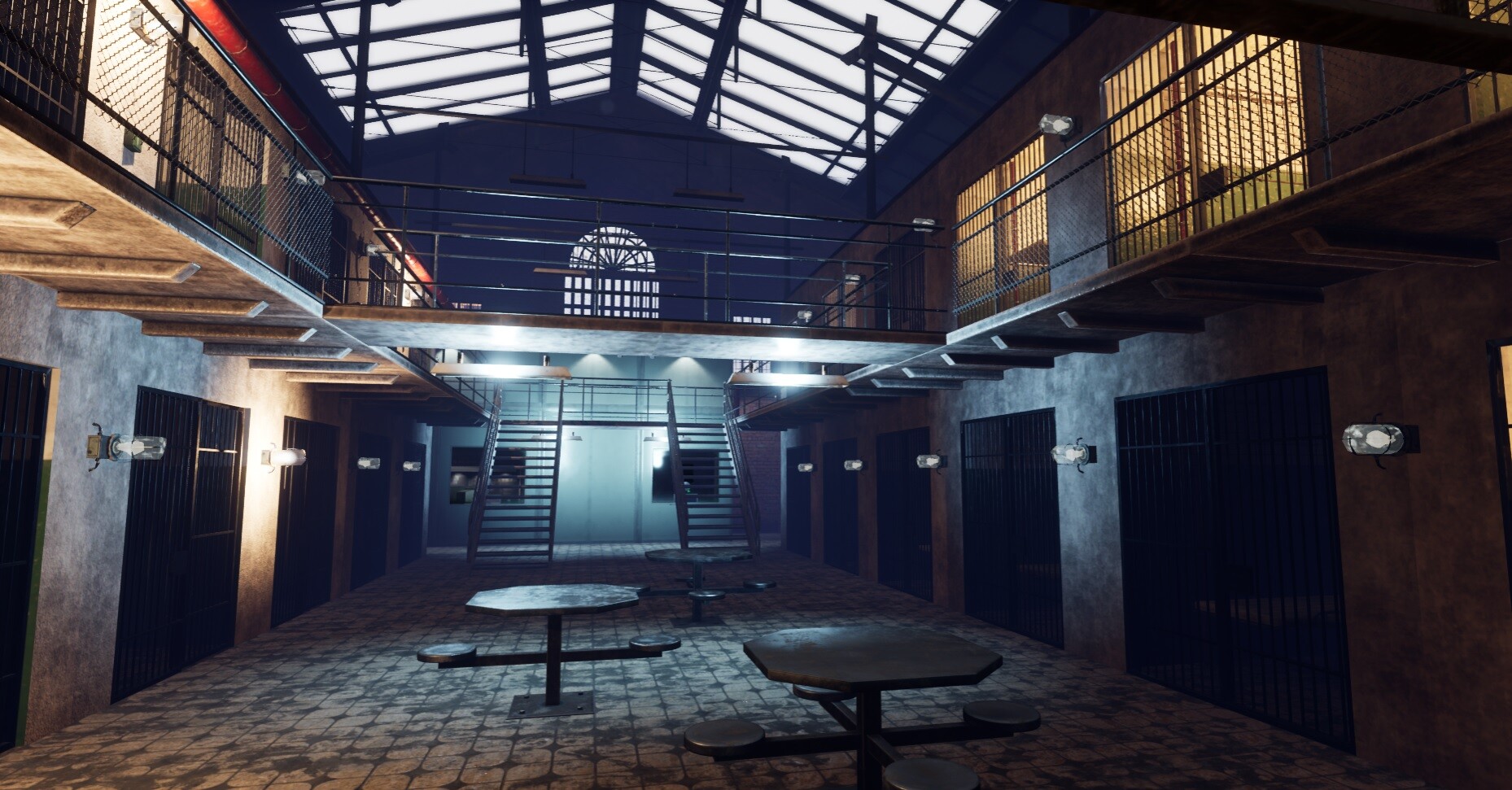 You come to your senses in a cell that looks like you are in some kind of prison. It's almost silent, but sometimes there are some sounds.
This game developed by STuNT and published by STuNT
Categories of the game: Adventure, Action and RPG
You may also like...