A Long Journey to an Uncertain End Trainer trainer included 13 cheats options (PC)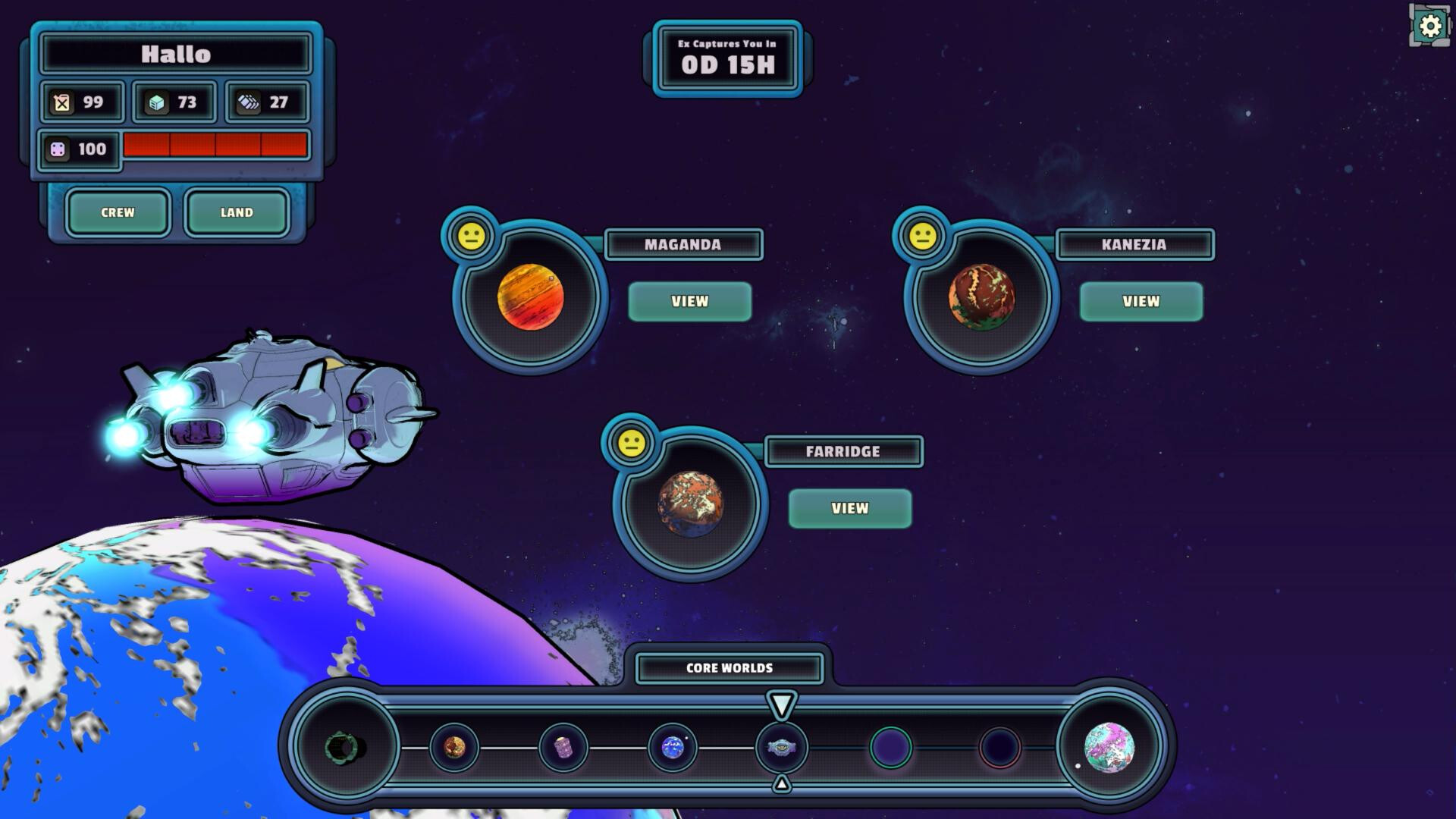 Explore the known and unknown galaxy with a ragtag crew of eclectic new friends in this narrative management space opera. You are a sentient spaceship, an outlawed commodity, and there's an entire galaxy between you and freedom…not to mention your abusive ex on your tail.
This game developed by Crispy Creative and published by Crispy Creative
Categories of the game: Adventure, Action and RPG
You may also like...